Sarah Alger |  Jack El-Hai | Michael Garval | Elizabeth Goldsmith | Helen King | Adrienne Mayor |Rachel Mesch |Thomas Parker | Lisa Smith | April Stevens | Pamela Toler | Holly Tucker | Juliet Wagner |
SARAH ALGER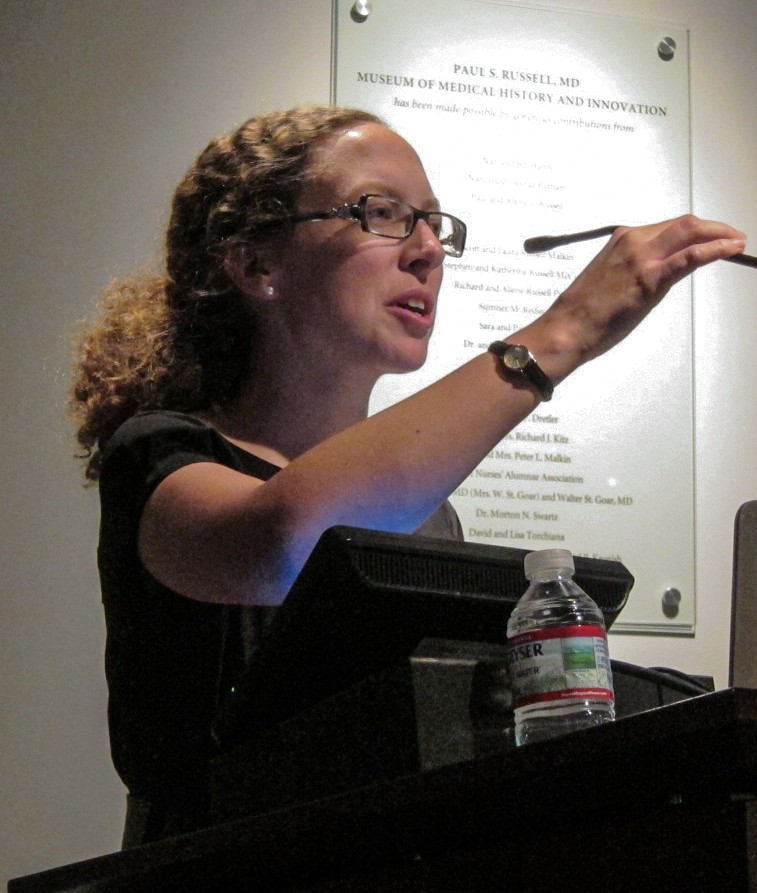 Sarah Alger is the director of the Paul S. Russell, MD Museum of Medical History and Innovation at Massachusetts General Hospital. She is also senior editor of Proto, a Mass General­-sponsored magazine that covers new ideas in basic and clinical research, health policy and technology the world over. She tweets as @slodoena. She writes the column Museum Mysteries for Wonders & Marvels.
JACK EL-HAI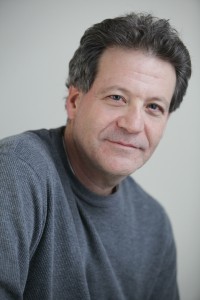 Jack El-Hai is a writer of books and articles who covers medicine, science, and history. His books include The Nazi and the Psychiatrist: Hermann Göring, Dr. Douglas M. Kelley, and a Fatal Meeting of Minds at the End of WWII (PublicAffairs Books, 2013; optioned for screen and stage by Mythology Entertainment), Nonstop: A Turbulent History of Northwest Airlines (University of Minnesota Press, 2013), The Lobotomist: A Maverick Medical Genius and His Tragic Quest to Rid the World of Mental Illness (Wiley, 2005), and many volumes of regional and business history. He teaches in the MFA program in creative writing at Augsburg College in Minneapolis and serves on the board of The Loft Literary Center.
MICHAEL GARVAL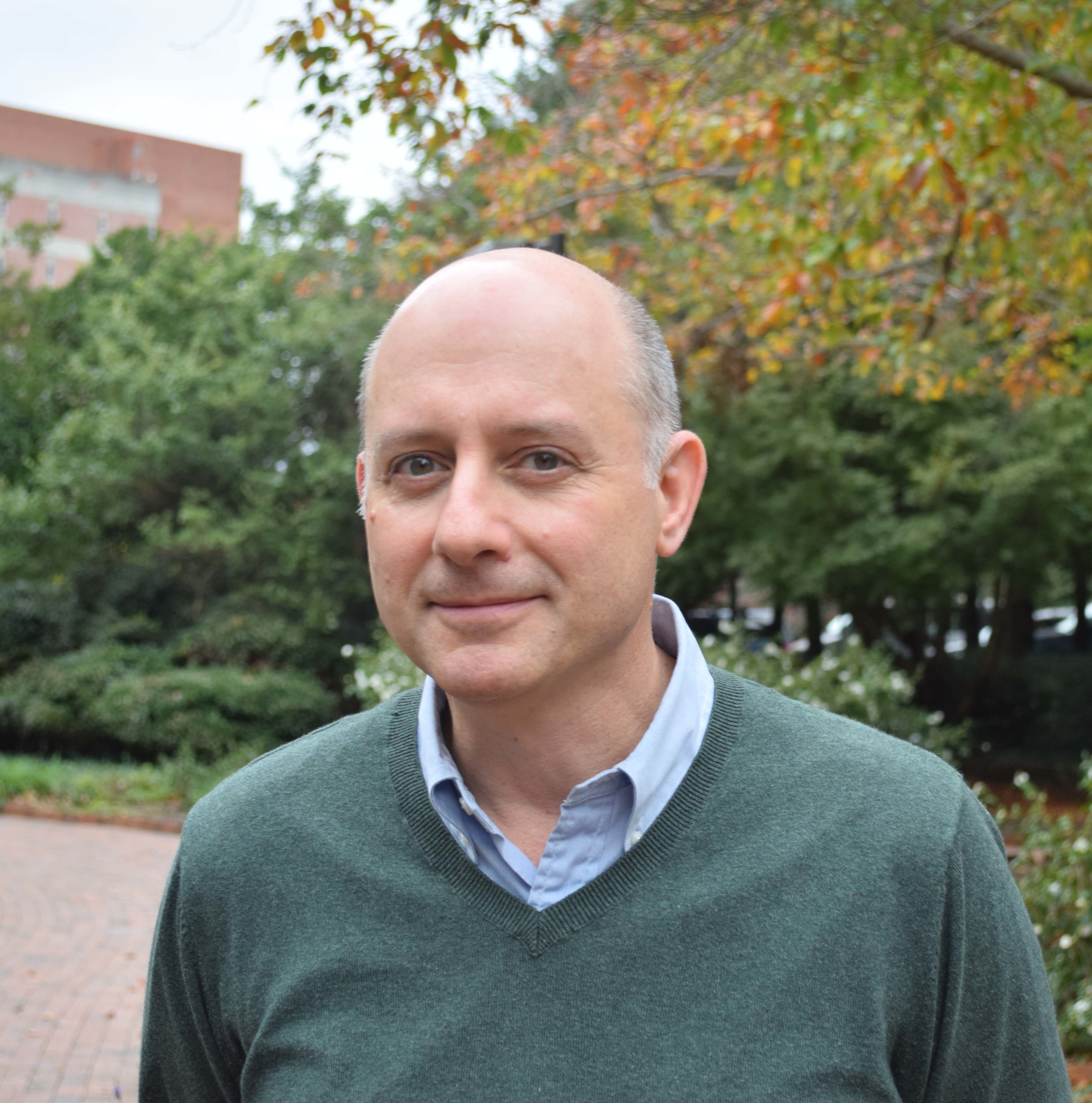 Michael Garval, Professor of French and Director of the interdisciplinary Master of Arts in Liberal Studies Program at North Carolina State University, also serves as Associate Editor of the journal Contemporary French Civilization.  His research interests include celebrity, visual culture, and gastronomy.  The author of  'A Dream of Stone':  Fame, Vision, and Monumentality in Nineteenth-Century French Literary Culture, and of Cléo de Mérode and the Rise of Modern Celebrity Culture, he is currently working on a new book project, Imagining the Celebrity Chef in Post-Revolutionary France.
ELIZABETH GOLDSMITH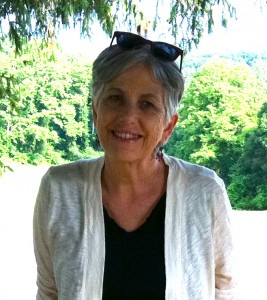 Elizabeth C. Goldsmith is a writer and scholar of French literature, recently retired from Boston University.  She has published books on conversation, letter writing, memoirs, and literary culture in the early modern period.  Her most recent title is a biography of two adventurous ladies who inspired wonder and amazement in the public of their day: The Kings' Mistresses: The Liberated Lives of Marie Mancini, Princess Colonna and Her Sister Hortense, Duchess Mazarin.  It has been optioned for film and television by Roving Eye Pictures.  Current projects include an anthology of autobiographical accounts of shipwreck and survival written by early women travelers.
HELEN KING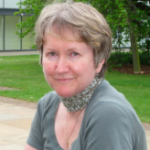 In the last two years, Helen King's activities have ranged from teaching school students on a 'Roman Medicine' themed day, to lecturing to medical students in the Czech Republic on the origins of medical terminology; and from a public lecture surrounded by body parts in jars at the Bart's Pathology Museum, to another public lecture for a group of heart surgeons at the Royal Galleries at Holyroodhouse; and from face-to-face teaching at the University of Vienna as a visiting professor in women's and gender studies, to writing distance learning material for the new Open University Classical Studies MA.
ADRIENNE MAYOR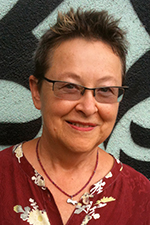 Adrienne Mayor is the author of The Amazons: Lives and Legends of Warrior Women Across the Ancient World (2014) and The Poison King: The Life and Legend of Mithradates, Rome's Deadliest Enemy, a nonfiction finalist for the National Book Award. Her books The First Fossil Hunters and Fossil Legends of the First Americans have inspired international museum exhibits and television documentaries, as has her study of ancient biochemical warfare, Greek Fire, Poison Arrows & Scorpion Bombs. She and her husband and their Bengal cat Bindi divide their time between California and Montana.
RACHEL MESCH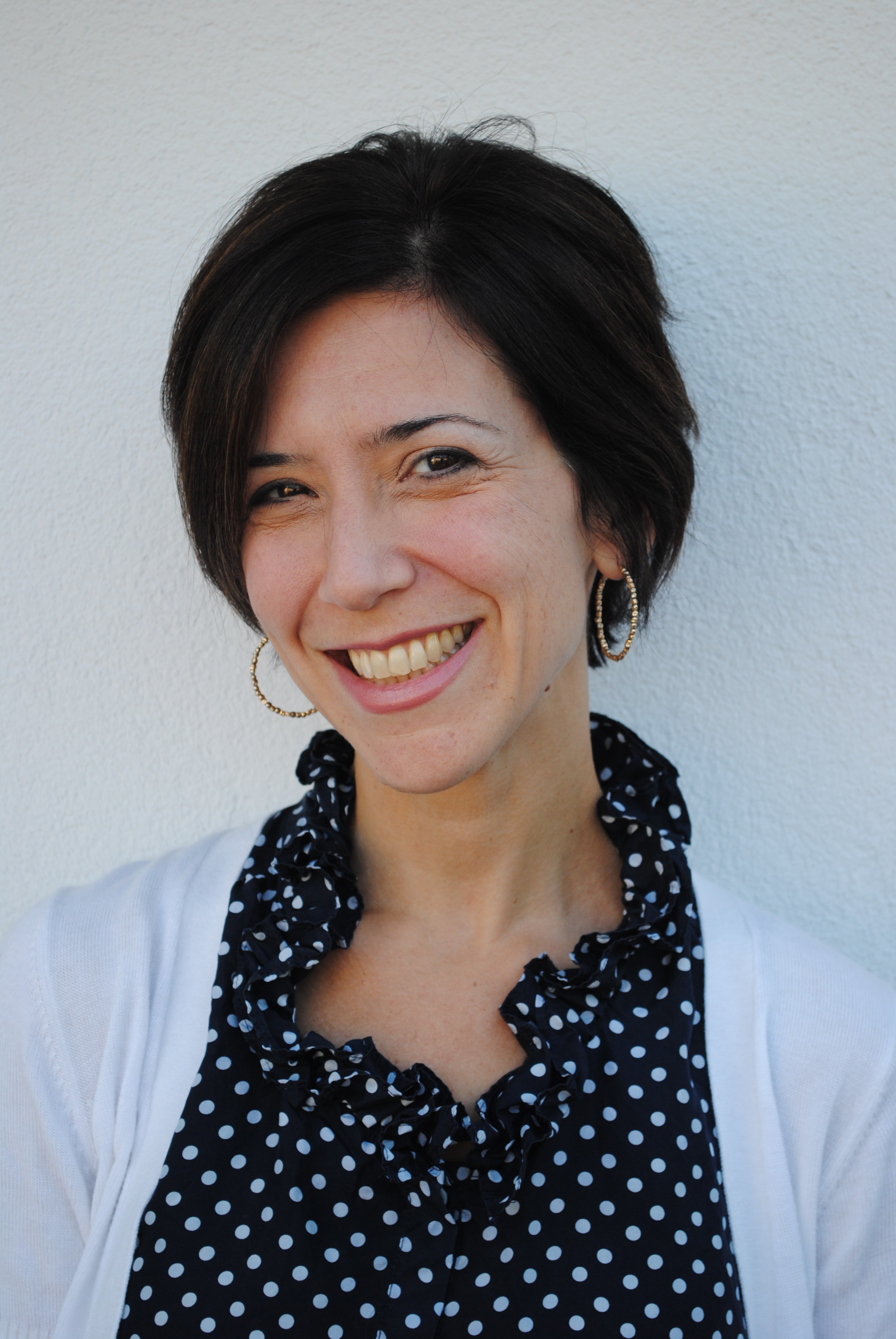 Rachel Mesch teaches French literature, history, and culture at Yeshiva University in New York. You can hear her speak about her most recent book, Having it All in the Belle Epoque: How French Women's Magazines Invented the Modern Woman, on the New Books in French Studies podcast or see some of the fun images in this photo essay from Slate.com. She is also the author of The Hysteric's Revenge: French Women Writers at the Fin de Siècle and serves as an Associate Editor of Nineteenth-Century French Studies. 
THOMAS PARKER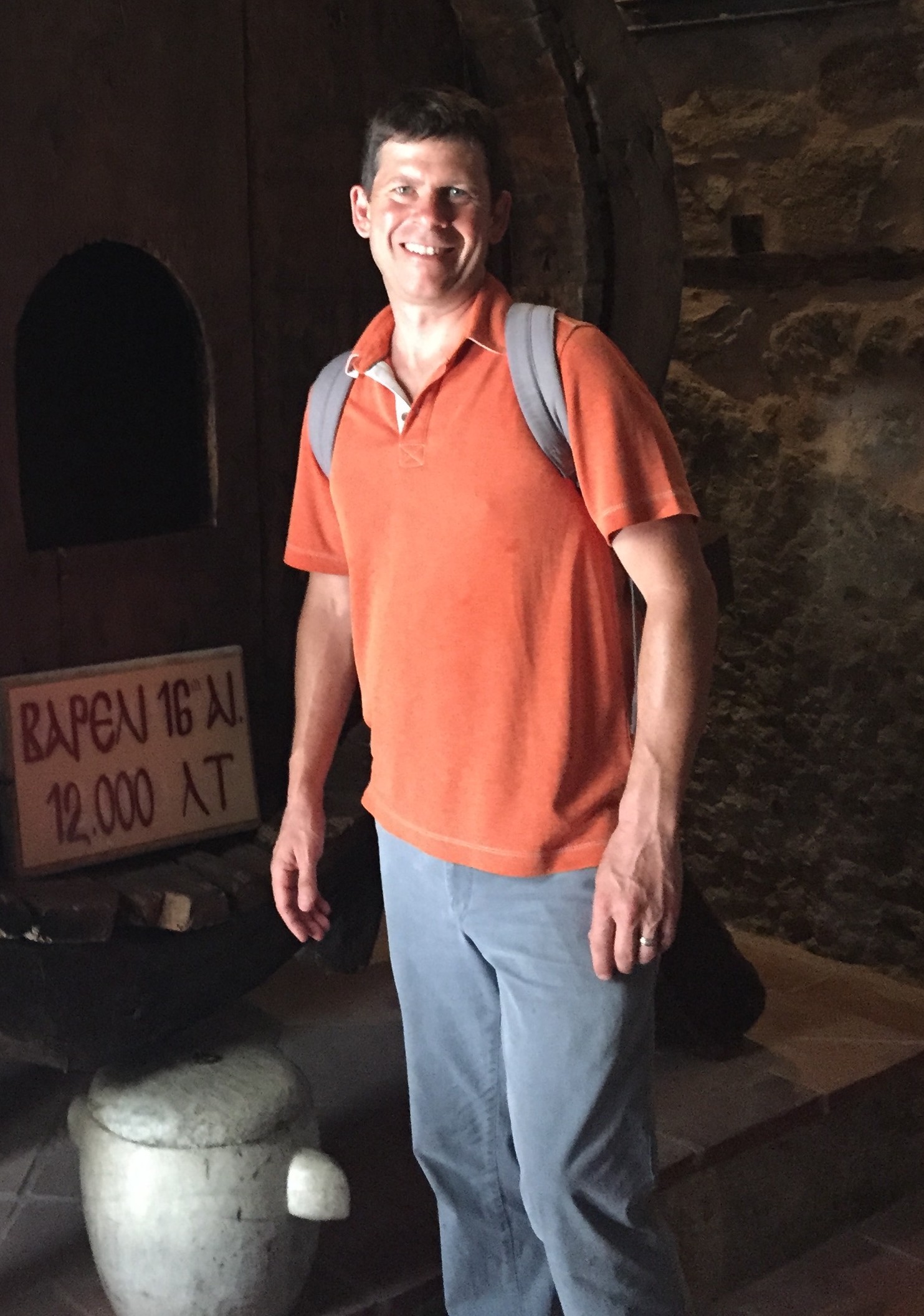 Thomas Parker teaches French and Francophone literature at Vassar College, and has an extensive background in wine. He took a year off to work in Champagne, France while in college, and then worked for an importer while managing a wine store before going back to graduate school. His latest book, Tasting Terroir: The History of an Idea (University of California Press, Berkeley), was published in 2015. His newest project, Subnature and Culinary Culture is the product of a transdisciplinary Humanities Writ Large Fellowship he carried out with colleagues at Duke University in 2014. It examines how and why certain foods have become marginalized in different societies throughout history.
LISA SMITH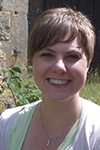 A historian of gender and medicine in eighteenth-century France and England, Lisa Smith (Associate Professor, University of Saskatchewan) has published widely on leaky bodies, pain, fertility, and the household. She is finishing a book on "Domestic Medicine: Gender, Health and the Household in Eighteenth Century England and France". In addition to developing an online database of the Sir Hans Sloane Correspondence, she is a co-investigator on a crowd-sourcing recipes transcription project. She blogs at The Sloane Letters Blog, co-edits The Recipes Project and tweets as @historybeagle.
APRIL STEVENS (Managing Editor, W&M)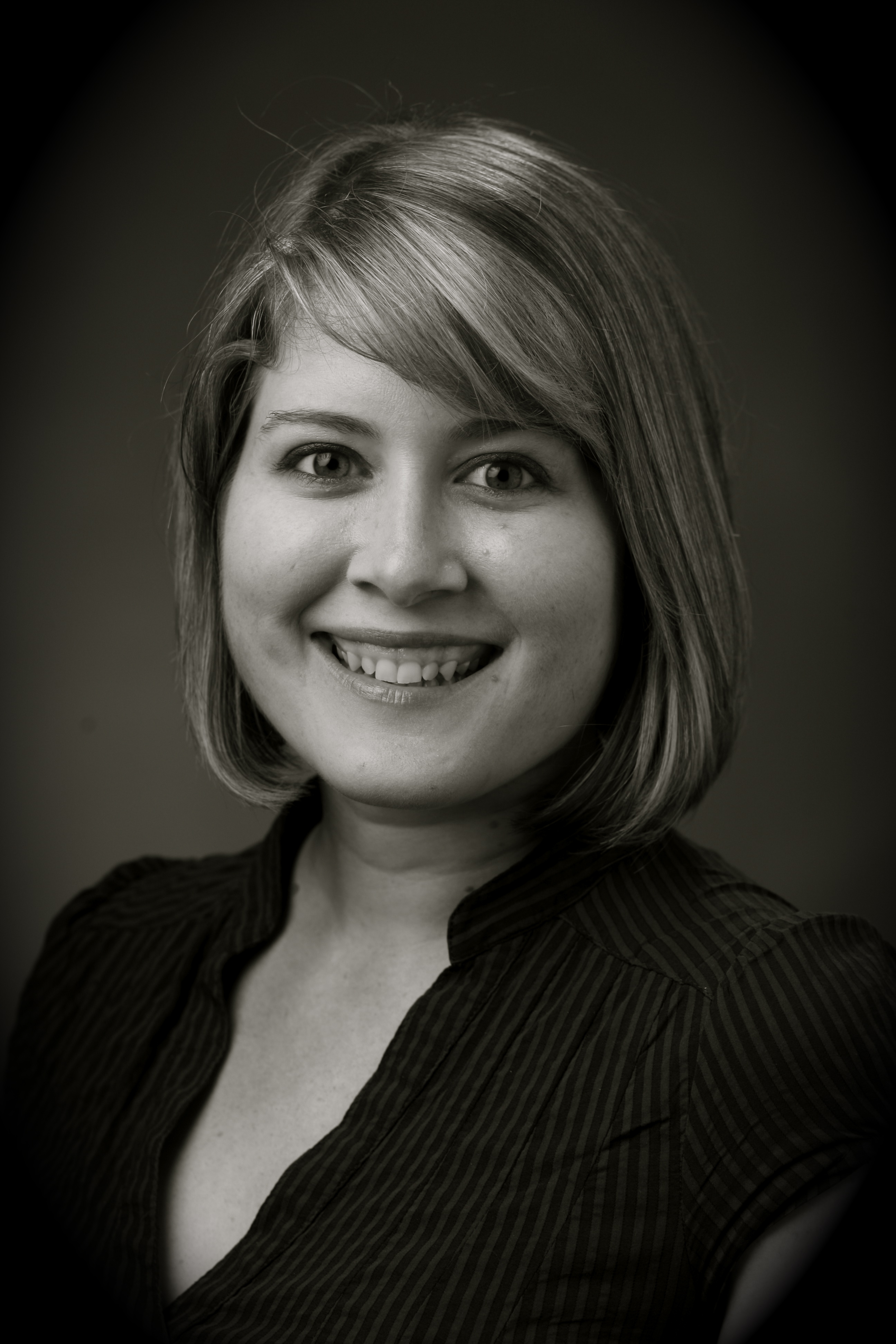 April Stevens is currently the Managing Editor of Wonders & Marvels. She will also begin her position as an Instructor of French at the University of Alabama this fall. Her research focuses on theater in the French colonies during the Eighteenth Century exploring race and gender identity in the charged political environment of France's Caribbean colonies. As the Managing Editor of Wonders & Marvels, Stevens is responsible for the day-to-day maintenance of the site, collaborating with Guest Contributors, writing the column Cabinet of Curiosities, and various other administrative tasks.
PAMELA TOLER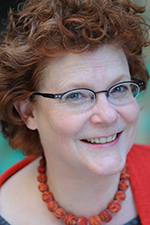 Pamela Toler is a freelance writer with a PhD in history, a large bump of curiosity, and a red-hot library card. She is the author of The Everything Guide to Socialism and Mankind: The Story of All of Us, a companion book to the History Channel Series of the same name, and Heroines of Mercy Street: The Real Nurses of the Civil War.
HOLLY TUCKER (Editor, W&M)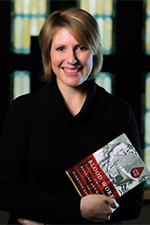 Holly Tucker is Professor of French and Professor of Medicine, Health & Society at Vanderbilt University.  Tucker's research interests are in early medicine and culture. She is author of Blood Work:  A Tale of Medicine & Murder in the Scientific Revolution and Pregnant Fictions: Childbirth & the Fairy Tale in Early-Modern France. Blood Work was a Los Angeles Times Book Prize Finalist in Science and Technology.  The book was also named a Best Book of 2011 by the Times Literary Supplement and the Seattle Times. She is currently at work on her next book, under contract with W.W. Norton.
JULIET WAGNER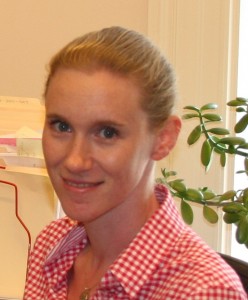 Juliet Wagner is a Research Assistant Professor of History at Vanderbilt University, where she is also an active participant in colloquia in 'Medicine, Health and Society' and at the Penn Warren Humanities Center.  Her research focuses on Modern Europe, in particular the cultural and social history of medicine, science and technology. She is currently completing the final touches on her first book, on film and shell shock during the First World War, which argues that the notion of "suggestion" was central to both trauma and cinema in the early twentieth century.