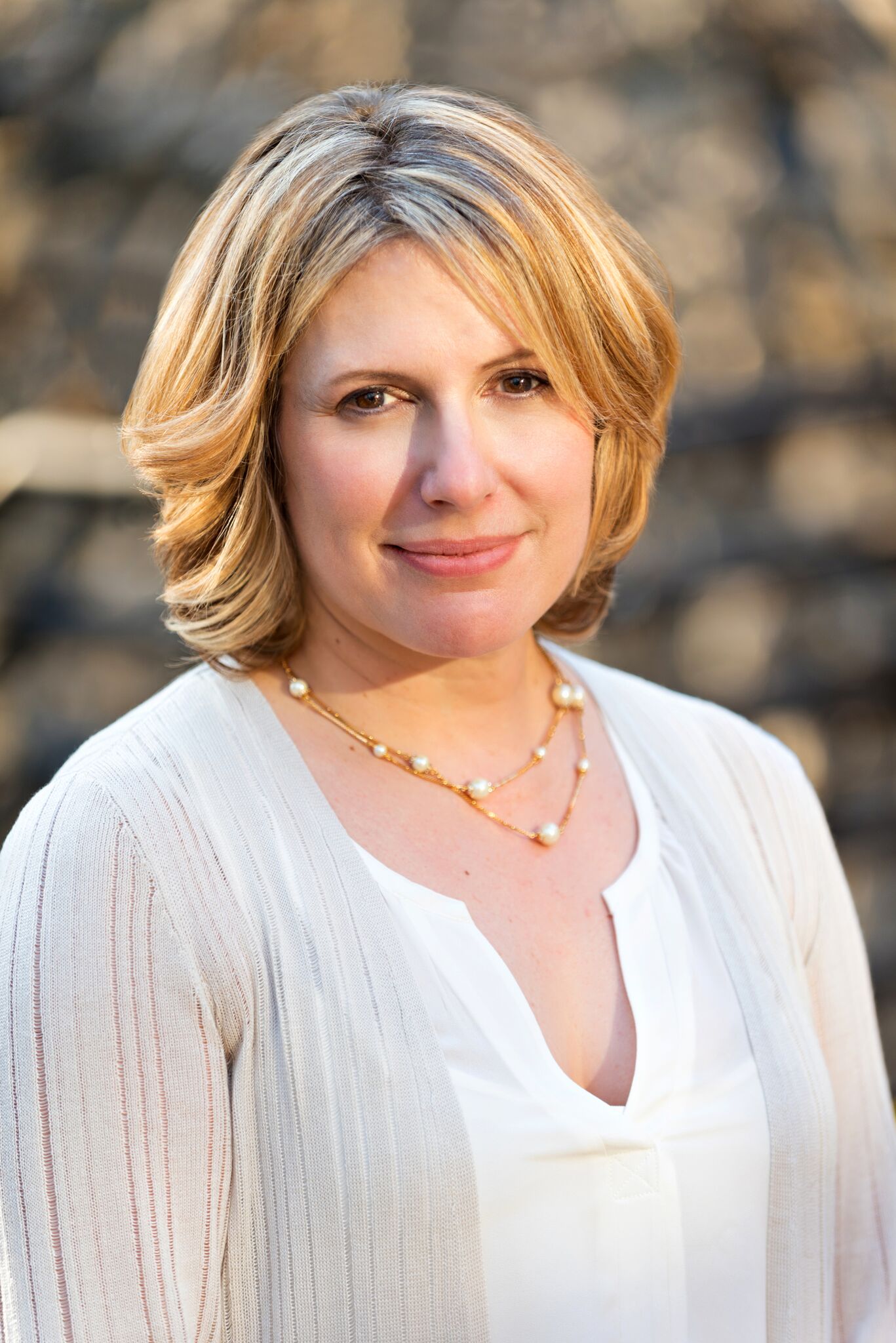 Holly Tucker, PhD
Editor-in-Chief
Holly Tucker is Professor of French Studies (College of Arts & Science) and Professor of Biomedical Ethics & Society (School of Medicine) at Vanderbilt University.  She is the author of Blood Work:  A Tale of Medicine & Murder in the Scientific Revolution and Pregnant Fictions: Childbirth & the Fairy Tale in Early-Modern France. Her next book (City of Light, City of Poison) is under contract with W.W. Norton.
As the founder and editor-in-chief of Wonders & Marvels, Tucker is responsible for gathering a range of talented writers, historians, and scholars to develop fresh content for readers; for promoting the longer works of her staff and guest contributors; and for maintaining the site's high standards for intellectual rigor and social engagement.
Raquelle K. Bostow, PhD Candidate
Managing Editor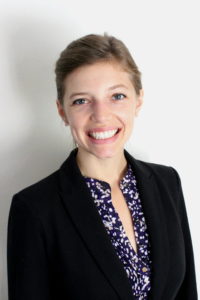 Raquelle K. Bostow is a Lecturer of French at Vanderbilt University. Her research explores sexual identity in twentieth and twenty-first century francophone literature. She is particularly interested in Hélène Cixous's writings on différence sexuelle in French intellectual history.
As the Managing Editor of Wonders & Marvels, Bostow is responsible for site maintenance, working with Regular and Guest Contributors, and staying up-to-date on the most recent scholarship in history and literature.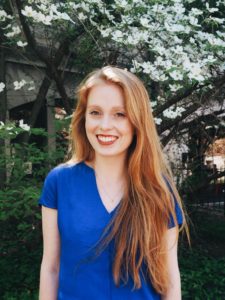 Contributing Editor
Cara L. Wilson is a graduate student and Instructor of French at Vanderbilt University. Her research considers the importance of hair to female identity and sexuality by considering images of hair, and attempts to deprive women of their hair, in women's testimonies of trauma.