By April Stevens (Former W&M Editorial Assistant)
Our recent series on Wonders & Marvels has reflected on some uncommon perspectives and previously untold stories in black history across the globe. This week, our Cabinet of Curiosities finishes this series by offering you a few more unique ways to look at black history, both figuratively and literally.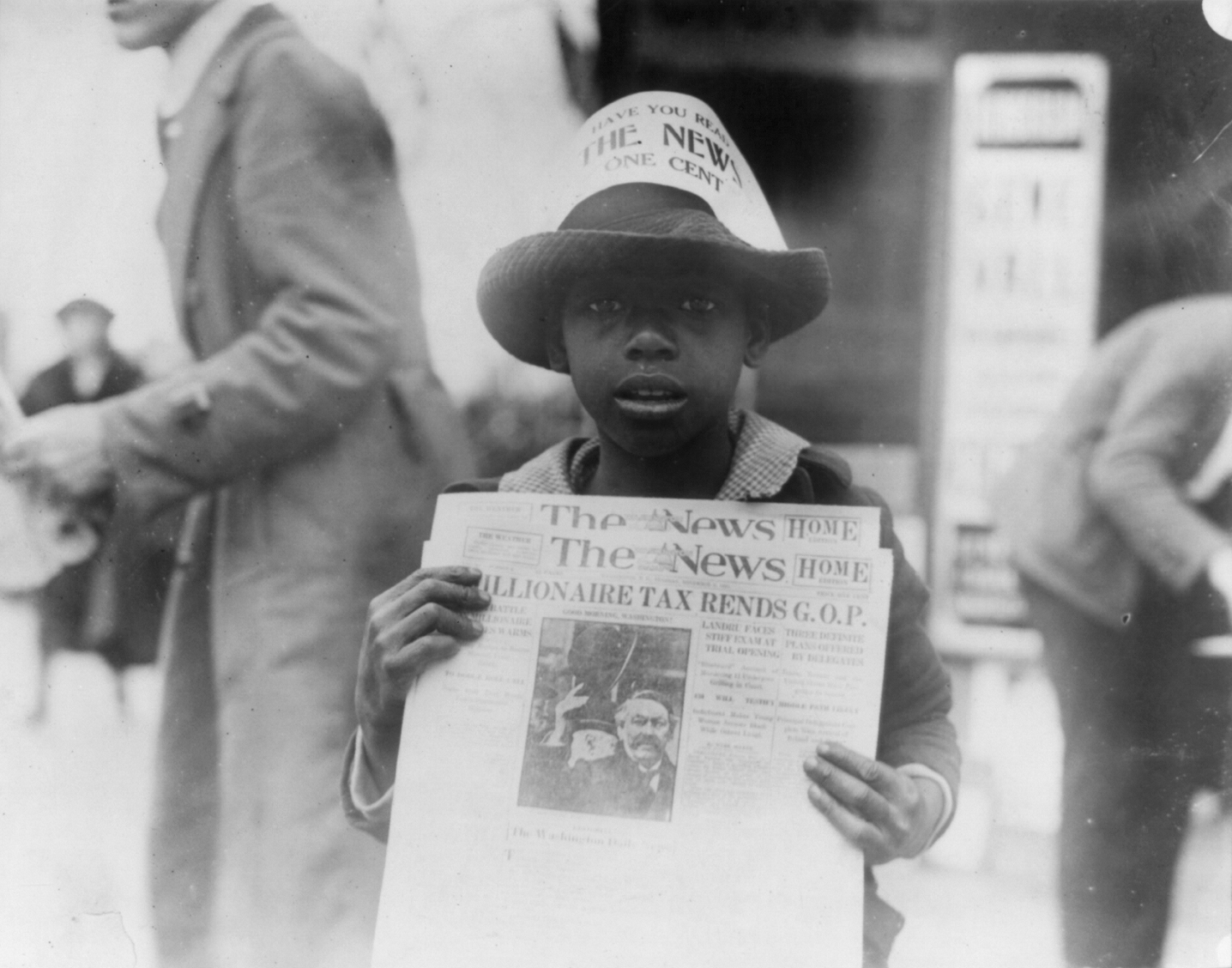 Picture This
We all know a picture is worth a thousand words, but when it comes to civil rights, Frederick Douglass knew it could mean so much more. He believed making pictures enables us to "see what ought to be by the reflection of what is, and endeavor to remove the contradiction." In this spirit, take a look at Time's feature of iconic photographs from African American History  that give us a glimpse into African American culture of the past.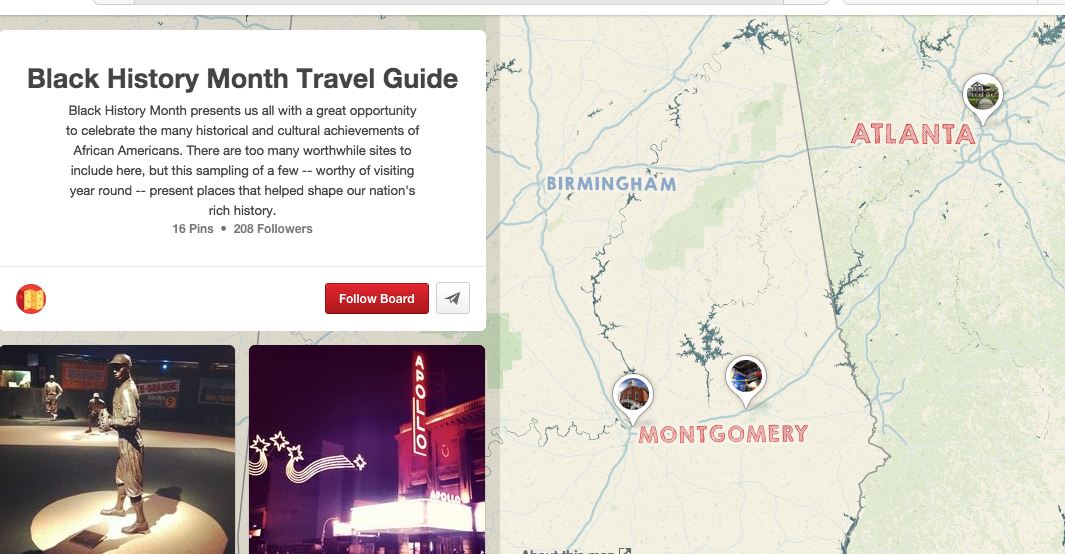 Wishing that you could visit black history heritage sites, but don't have the funds or time? The Huffington Post highlights a Pinterest board that takes you on a virtual journey of important civil rights landmarks across the United States. Step back in time yourself by following the civil rights movement on the Pinterest board!
Blood, Books, and Black History?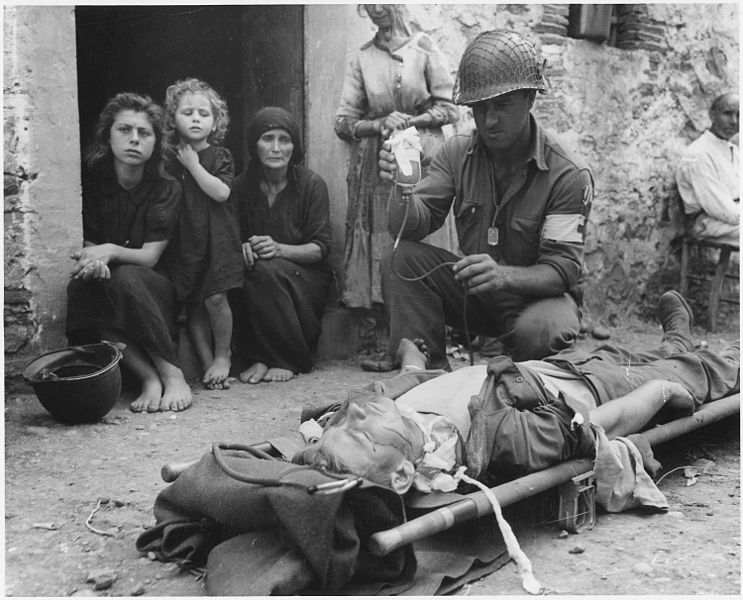 The desegregation of schools and public places has been much studied, but you probably haven't given much thought to the desegregation of the blood supply. Thomas A. Guglielmo illustrates how the battle for civil rights extended to every part of society in his article "Desegregating Blood: A Civil Rights Struggle to Remember".
Don't miss these interesting posts on Wonders & Marvels related to Black History:
Black Women, Violence, and American History
Toni Stone: The First Woman in Men's Professional Baseball
A Shocking Art Exhibition about Lynching
Finding Freedom in Paris: African American Women in the Jazz Age