By Nicola Tallis (Guest Contributor)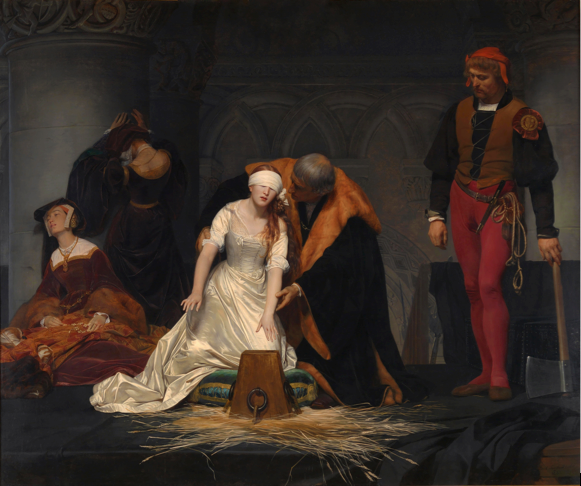 The traditional tale of Lady Jane Grey's life goes something like this: a young girl who was cruelly abused, both physically and mentally at the hands of her ambitious parents, forced into a marriage and a queenship that she did not seek, which culminated in disaster when she was executed at the age of seventeen. Thus, she became one of the Tudor era's most tragic victims. Elements of this story are undoubtedly true, but to remember Jane in such a way is to do her a huge disservice.
In an age in which women were paid scant attention in surviving sources, Jane not only managed to find her voice and make herself heard, but also earned the respect and admiration of her contemporaries both in England and on the Continent. Three of her surviving letters, all addressed to the noted Protestant theologian Heinrich Bullinger, demonstrate her intellect and her enthusiasm for learning, as well as her increasing fervency for her faith. Addressing Bullinger as 'the father of learning', it is these letters that allow modern historians glimpses of Jane's personality, revealing her to be a girl of the utmost intellect who was not afraid to share her thoughts and ideas. At a time when women were expected to be submissive and conform to the wishes of their husbands and fathers, such expression was extraordinary – even more so for a girl of such youth.
Jane's impressions were shaped and developed by an integral part of her life: her education. She was fortunate enough to have been born into an era in which the education of women was becoming increasingly desirable, and her parents had spared no expense when it came to educating their eldest daughter. Furthermore, it was an opportunity that Jane grasped eagerly with both hands. She was exceptionally gifted when it came to learning, and took great pleasure in working towards the improvement of her mind. This did not go unnoticed by her contemporaries, many of whom took the time to remark on her intellect. The martyrologist John Foxe observed that Jane was 'not only equal, but also superior' in learning to her cousin Edward VI, whilst the Protestant John Banks declared that 'in the seventeenth year of her age she excelled all oth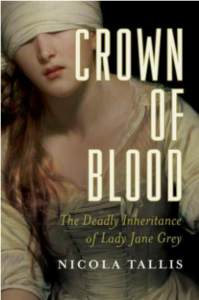 er ladies.' Foxe and Banks were not alone in their praise of Jane, and such comments demonstrate just how extraordinary Jane was, as well as revealing the deep impression that she made on her contemporaries.
Ultimately however, Jane's true abilities and ambitions were never fully realised, and she died long before she was given the opportunity to achieve her full potential. As Foxe remarked, 'If her fortune had been as good, as was her bringing up,' there is no knowing what she may have been able to accomplish. Though Jane is remembered as a tragic pawn in the complex world of sixteenth-century politics, her recognition ought to lie elsewhere: as an exceptionally intelligent young woman who earned the respect and admiration of some of the most learned men in Europe.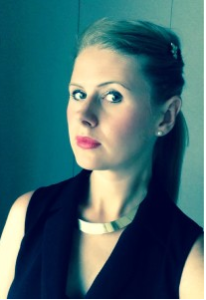 Nicola Tallis is an English historical researcher and writer who is passionate about sixteenth-century history. Crown of Blood is her debut book, the result of five years of research on the Grey family.