An Interview with Patrick Phillips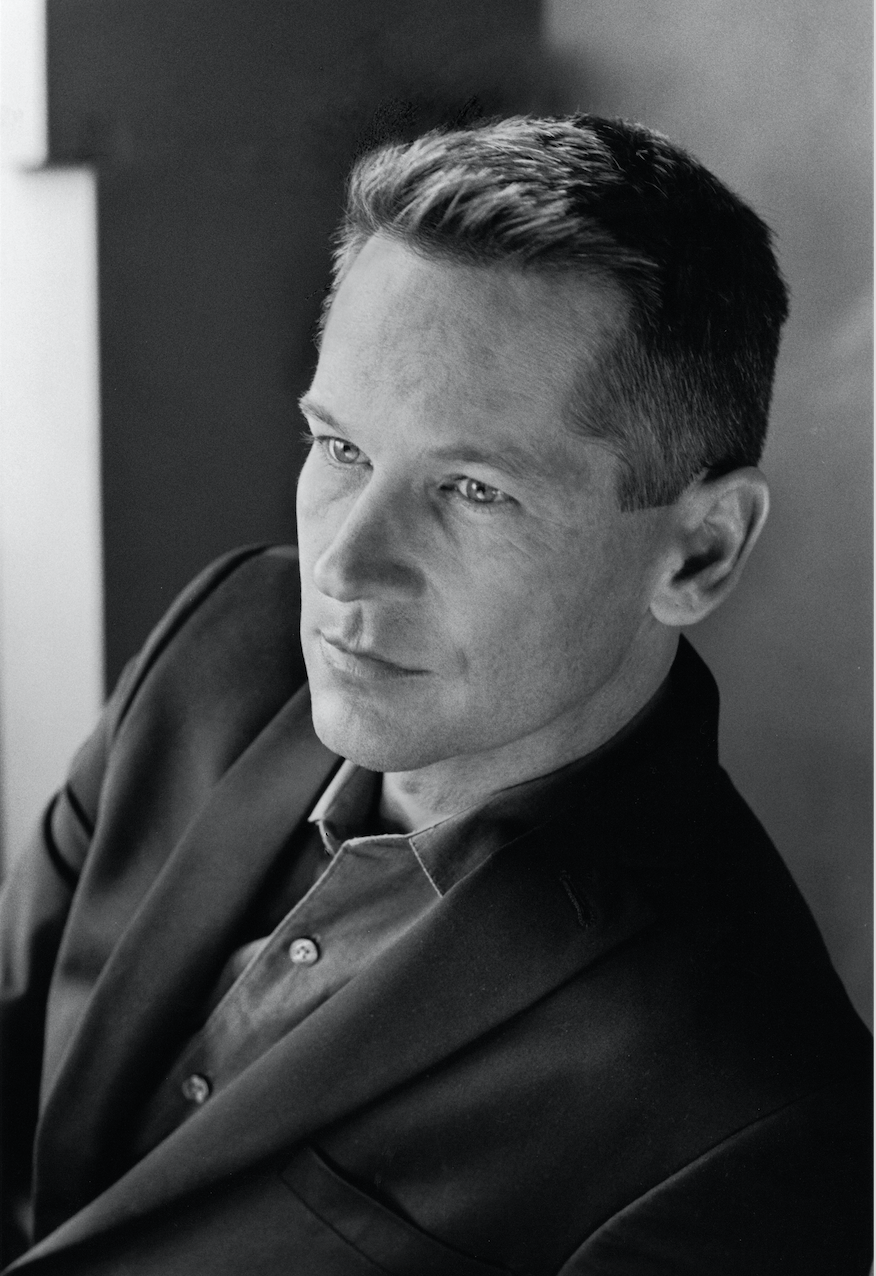 W&M: Blood at the Root tells the story of a county in Georgia that drove out all African-Americans in
the early twentieth century.  How did you learn about it?  And what challenges did you face in writing it?
Patrick Phillips: I first heard the story of Forsyth's racial cleansing when I was seven years old, from kids on the school bus. My parents had moved to Forsyth from Atlanta, Georgia, and as a new-comer to the county I asked my classmates why there were no black people anywhere. They told me that "a long, long time ago" a white girl had been raped and killed in the woods not far from my house, and that afterwards whites banded together and drove the entire black population out of Forsyth.
I never forgot that story, and had always wondered about the real events that lay behind it, which I have tried to finally tell in Blood at the Root. The greatest challenge I faced in writing the book was finding primary documents and first-hand accounts of something that happened more than a hundred years ago. It turns out that the truth was know-able, but to tell it I had to first assemble documents scattered all over the south, and spend many hours interviewing descendants of the Forsyth refugees. Researching the book felt like a real-life detective story, and I became obsessed with finding clues no one else had ever seen.
W&M: You're a professor at Drew university.  How do you balance writing with your university responsibilities?
Patrick Phillips: That's a great question! I love teaching at Drew, and feel enriched by my time in the classroom. But of course, books don't write themselves, and while I sometimes wished that a new chapter would magically appear on my hard drive, it never happened.
Instead, the real magic that helped me finish the book was a sabbatical leave from my teaching duties, and a grant from the Mellon Foundation's "Arts and the Common Good" program, which helped pay for plane tickets, rental cars, and hotel rooms in Georgia. Without the time off, and without Drew University's support for my work as a writer, I could never have finished the book.
W&M: You have written poetry and now your new book Blood at the Root is nonfiction. How do you determine which form you write in?
Patrick Phillips: Poetry is my first love, and I'm looking forward to working on poems again soon. But for this project, the last thing I wanted to do was tell the story in poems, because I knew that then people would be able to deny that the racial cleansing really happened, and chalk it all up to "poetic license." Having grown up with myths, legends, half-truths, and denials about a communal crime that happened in my home place, I knew early-on that this would need to be a work of non-fiction, with iron-clad documentation. There are truths that can best be uttered in a poem, I think, but in this case I was determined to face the facts.
W&M: "Your new book BLOOD AT THE ROOT required a tremendous amount of research. What source materials did you use and how did you gain access to them?"
Patrick Phillips: I spent many years researching the racial cleansing of 1912, and the century of enforcement that followed. I drew on hundreds of surviving documents, and especially contemporary newspaper articles, military reports, letters, land deeds, census records, and maps. I also conducted numerous interviews with the black and white families of "old Forsyth," because I was determined to fill in some of the gaps in the historical records, which are almost inevitable given that so many of the black refugees were illiterate. As I listened to the voices of the dead, the ones I most desperately wanted to hear were also the faintest.
As far as how I gained access, I drew heavily on digital newspaper archives like ProQuest and Newspapers.com. I used Ancestry.com to make contact with surviving descendants. And many other records I found in the Georgia State Archives, the National Archives, Records of the Freedmen's Bureau, the University of Georgia library, the Atlanta History Center, the Martin Luther King Center library, the New York Public Library, etc. etc.
I guess the best description of my research method is that I greedily sought out (then scanned, photographed, and digitized) every last bit of primary documentation that seemed even remotely related to race in Forsyth County, going all the way back to the Cherokee Removals that took place in the 1830s. It was impossible to know what would prove important later on, since I didn't have an accurate picture of the events of September and October 1912 until I was nearly done with my research. So along the way, I tried not to worry too much about what was or was not important. I wanted everything.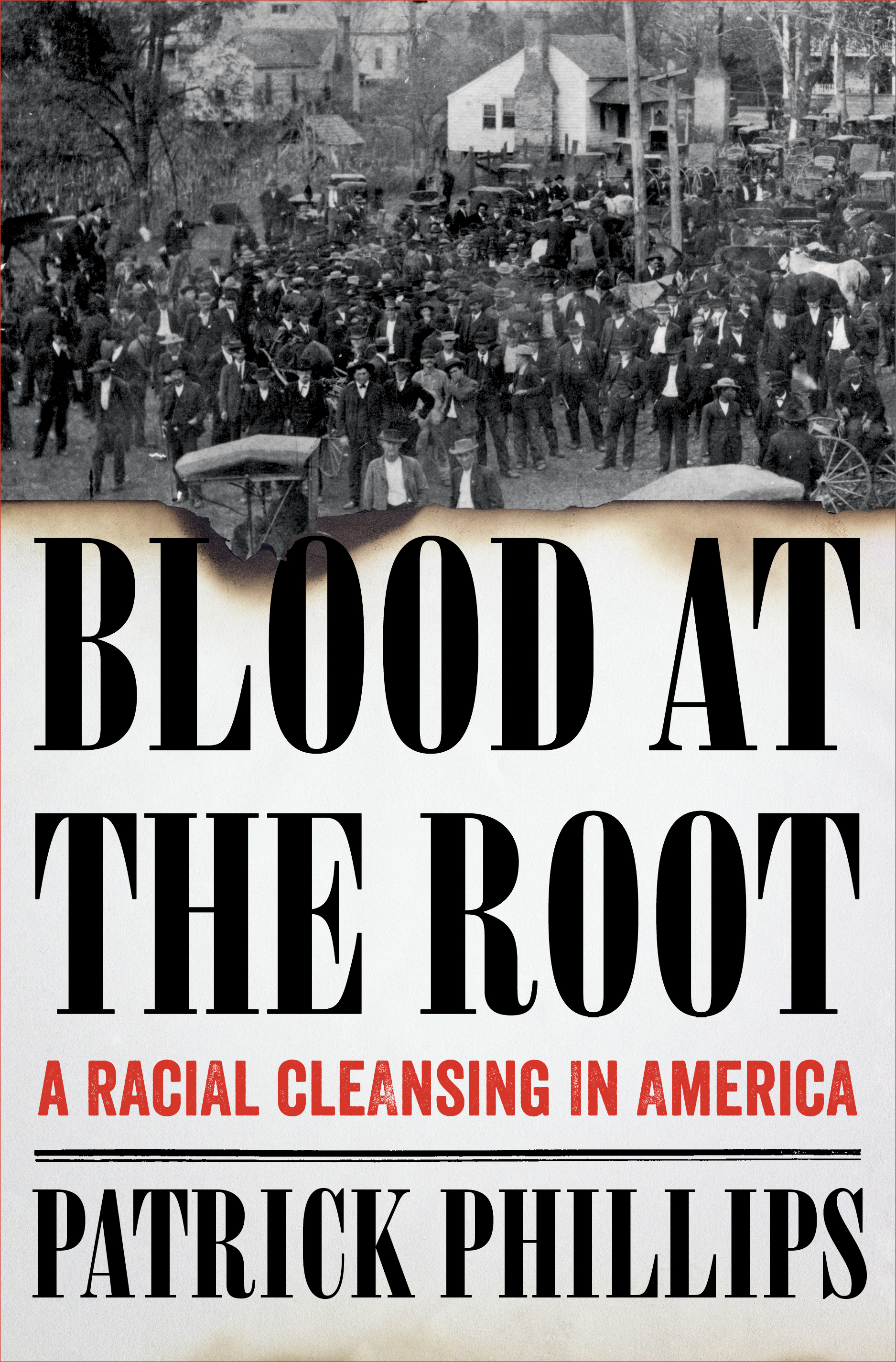 Patrick Phillips is an award-winning poet, translator, and professor. A Guggenheim and NEA Fellow, his poetry collection, Elegy for a Broken Machine, was a finalist for the National Book Award. His newest book Blood at the Root is available from Norton. Phillips lives in Brooklyn and teaches at Drew University.