By Matthew Cobb (Guest Contributor)
Writing history is always weird, because we know the way that things happened. And there were lots of ways in which events could have taken off in a different direction. Random events can be the hinge of fate, as Churchill put it.
The history of science is even odder than 'ordinary' political, military or social history. Not only did the history of a particular discovery only take one route, but because science is – or at least claims to be – progressive and coherent, building on previous discoveries, it is tempting to think that the way great scientific discoveries took place was more or less pre-determined and inevitable.
And the history of science, perhaps even more than other forms history, is full of Great Men (they normally are men) and their doings.
As a result, the history of science – especially when written by scientists – tends to be a tale of brilliant individuals pitting their intelligence against some major problem and then eventually cracking it, thereby changing the way we view the world.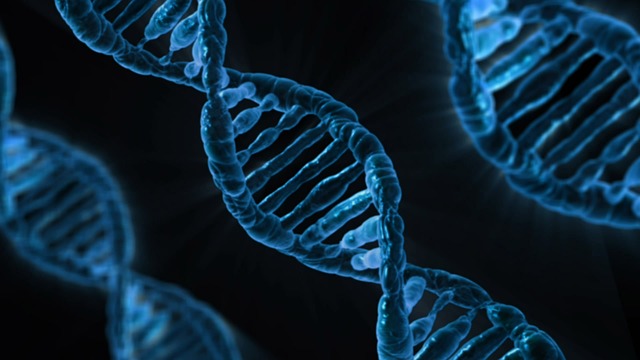 When writing my new book on the history of the race to crack the genetic code, Life's Greatest Secret, I found myself torn between two approaches. On the one hand, I wanted to show how the way we think about genes and heredity was changed not only be discoveries, but above all by ideas. 
So the starting point was a sentence written by Jim Watson and Francis Crick in a paper they published in Nature in May 1953, in which they stated 'the sequence of the bases is the code that carries the genetic information'. To any modern student of biology, this looks completely obvious – genes contain information, that is represented by a code made of by a sequence of chemicals in DNA called bases.
But in May 1953, no one had ever strung those ideas together before. No one had ever spoken of 'genetic information', and although the idea of a genetic code had been around for 10 years, it had not been taken seriously by geneticists.
 I had to trace the origin of these ideas, and found them not in biology but in the history of computing and mathematics and cybernetics, in the work of Norbert Wiener, Alan Turing and Claude Shannon.
This social context shows where the ideas came from, but it does not explain how they were melded together into such a pithy phrase.
And that turned into the second thread of the book, as I described the work done by a huge network of scientists in the period 1953-1967 as they collaborated and competed in the race to crack the genetic code.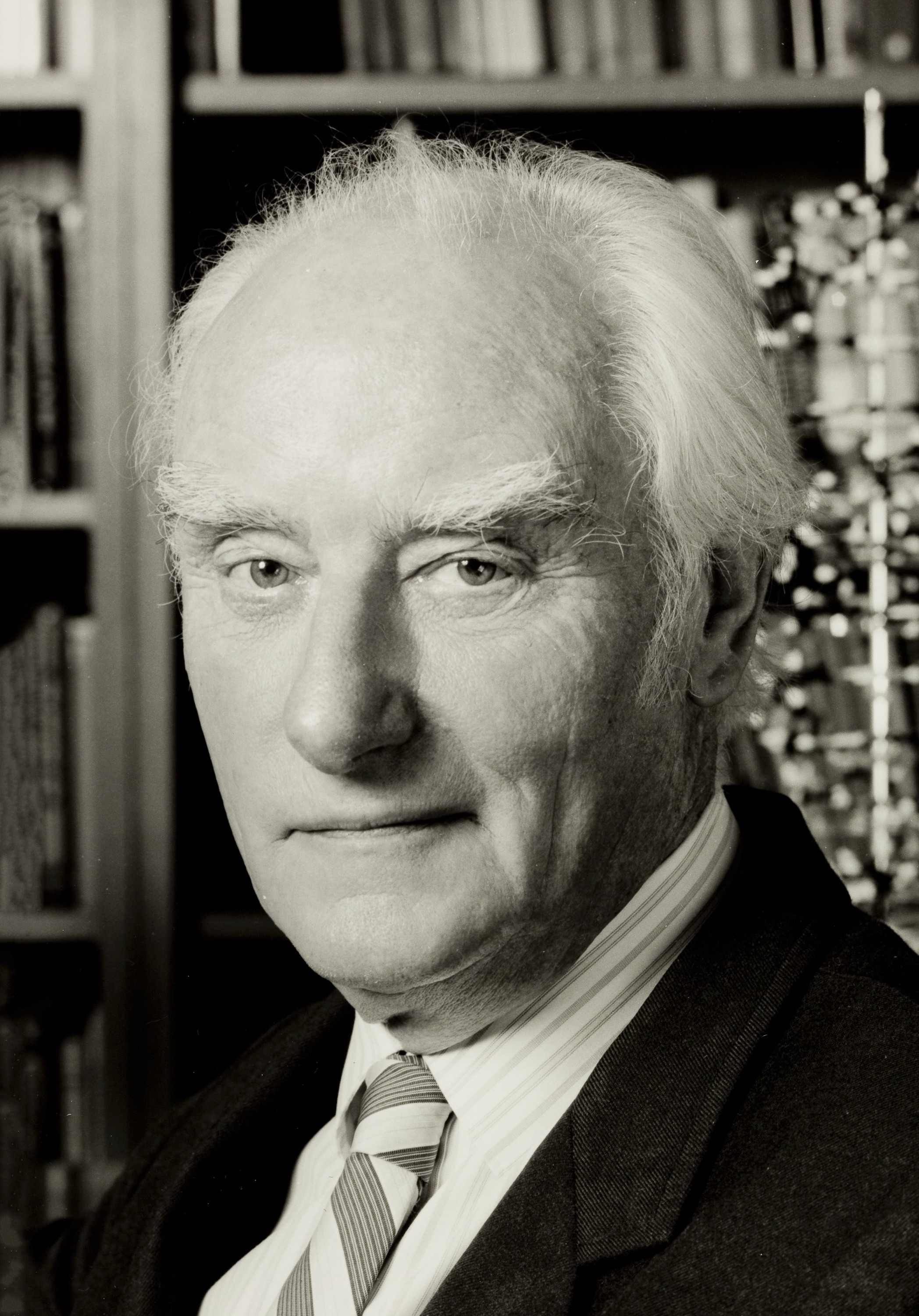 One name kept on popping up, that of Francis Crick. As I carried out the research and wrote the book, Crick's incisive mind repeatedly amazed me. His insights, his boldness, his intuitions drove forward our understanding of the genetic code, and acted as a thread running through the book.
Naively, I had initially wanted to write a social history of the genetic code, showing the interactions between different ways of thinking about the world. But I had to introduce the human factor – the individuals who did the work, their hopes and their fears, their sometimes scandalous behavior. And through all this, Francis Crick's intelligence shone and enthralled me.
The history of the genetic code could easily have taken place in a different way. Had Crick been run over by a bus in 1950, the code within the double helix would still have been discovered – Rosalind Franklin appreciated its significance, even as she and Maurice Wilkins were both scooped by Watson and Crick.
But the way that the code was cracked, the ideas that swirled around this research in the 1950s and 1960s, that would have been very different, and almost certainly poorer. 
If readers wish to know more about the Crick/Watson/Franklin/Wilkins double helix story (which is not the focus of the book), they can read this article:
http://www.theguardian.com/science/2015/jun/23/sexism-in-science-did-watson-and-crick-really-steal-rosalind-franklins-data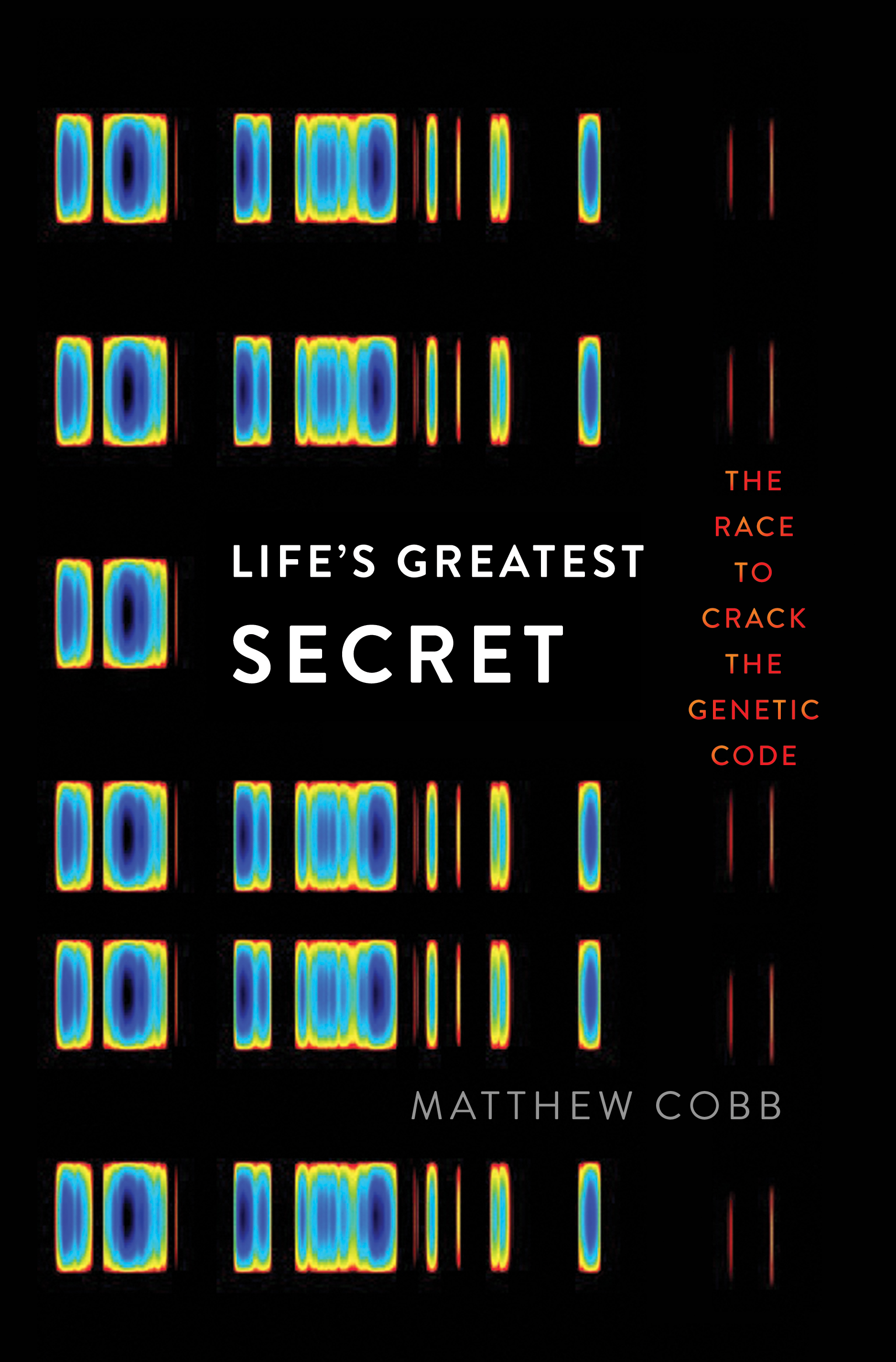 Matthew Cobb is a Professor of Zoology at the University of Manchester, where he works on insects and on the history of science. He lives in Manchester, England.