By Nancy Goldstone (Guest Contributor)
Nostradamus, the celebrated sixteenth century prophet, has a reputation that any modern day pollster, hedge fund manager, or bookie would envy.  His mysterious verses have been credited with predicting an astonishing array of future events, including 9/11 and the death of Princess Diana.  Only the Arthurian Merlin, (who had the unsporting advantage of being a wizard and living backward) could claim a better record for infallibility.
But how accurate were Nostradamus's forecasts in his own lifetime, and what was the effect of having so great a seer available for private consultation on the landmark developments of the day?  To answer these questions it is necessary to examine the influence of Catherine de' Medici, queen mother of France, amateur occult enthusiast, and Nostradamus's most important sponsor, on the great man's body of work.
It is not an exaggeration to say that without Catherine, Nostradamus's famous prognostications might well have been consigned to the dustbin of history.  It was she who plucked him from obscurity, singling him out from the multitude of other would-be soothsayers gripped by visions (medication was not an option in the sixteenth century); she who dragged some eight hundred members of the royal court all the way from Paris to Nostradamus's home in Provence so that she could question him directly and hear the wisdom of the ages from his own lips; she who acted upon and broadcast his augurs to her fellow sovereigns around the world, thus ensuring his enduring celebrity.
And of course, the queen mother of France wasn't much interested in the tragic car accident that would take the life of the divorced wife of the Prince of Wales five hundred years in the future.  Catherine wanted to know what was going to happen now—or rather, then.  So he told her.
He told her that her fourteen-year-old son Charles IX, king of France, would marry Elizabeth I, seventeen years his senior, and live to be ninety.  Elizabeth I demurred, and Charles died at twenty-four.
He told her that in two years there would be world peace, and that the kingdom of France would be particularly tranquil.  The Netherlands rebelled against the Spanish, prompting a bloody conflict that involved most of Europe.  At the same time, horrific violence between Protestants and Catholics, known as the Wars of Religion, broke out in France.  
He told her that all four of her sons would be kings, a prophecy that drove Catherine's foreign policy. Yet her youngest still went to his deathbed only a duke.
Luckily for him, Nostradamus died soon after making these predictions, so he never had to explain what went wrong.  Judging by his experience, it would seem that accuracy in the past has very little to do with renown in the future!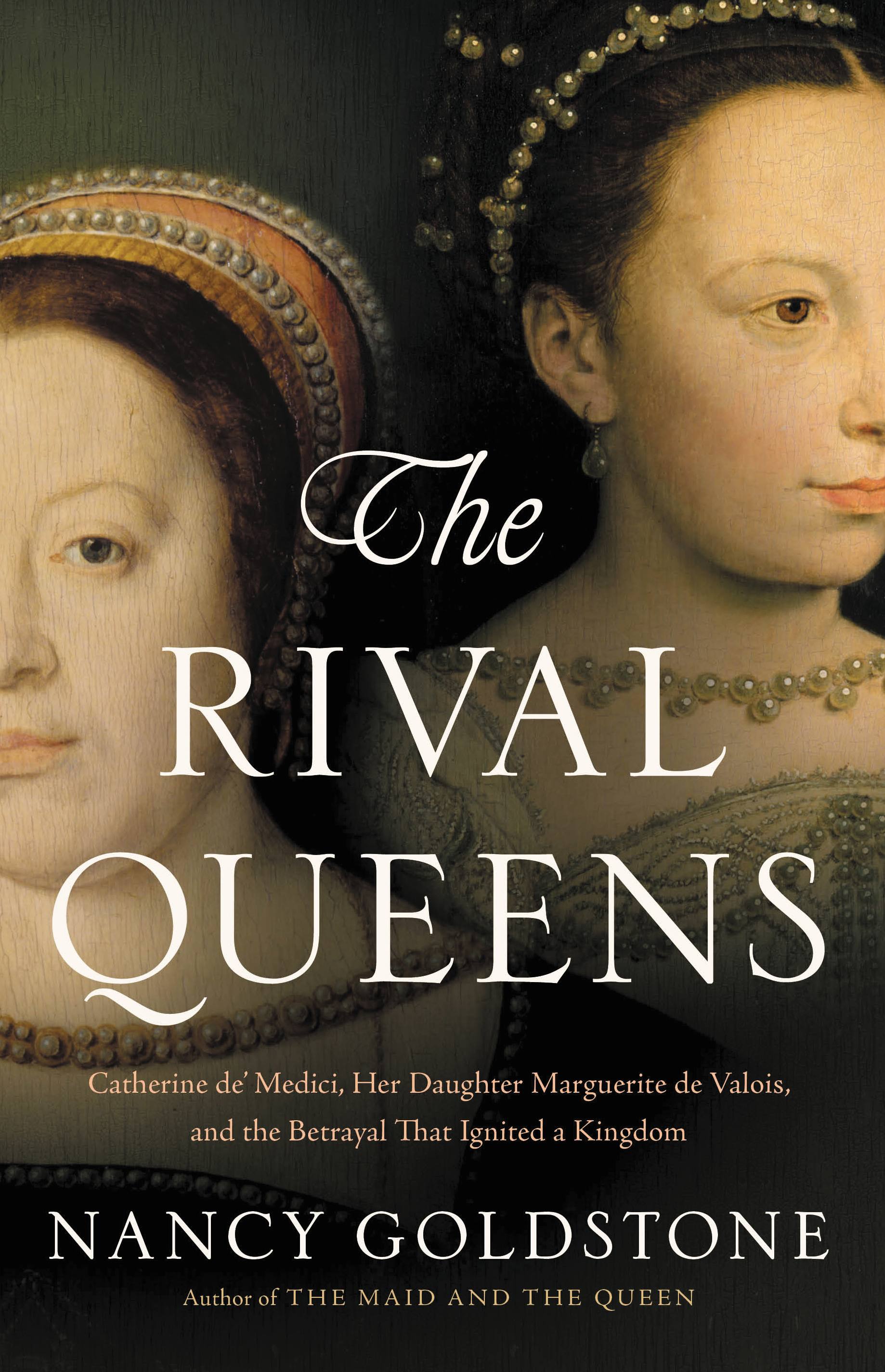 Nancy Goldstone's latest book, The Rival Queens:  Catherine de' Medici, Her Daughter Marguerite de Valois, and the Betrayal That Ignited a Kingdom, will be published in June by Little, Brown and Company.