By Carol Dyhouse (Guest Contributor)
Who or what was 'a good time girl'?  A closer look at the way this term was used during the 1950s can tell us a lot about women's history.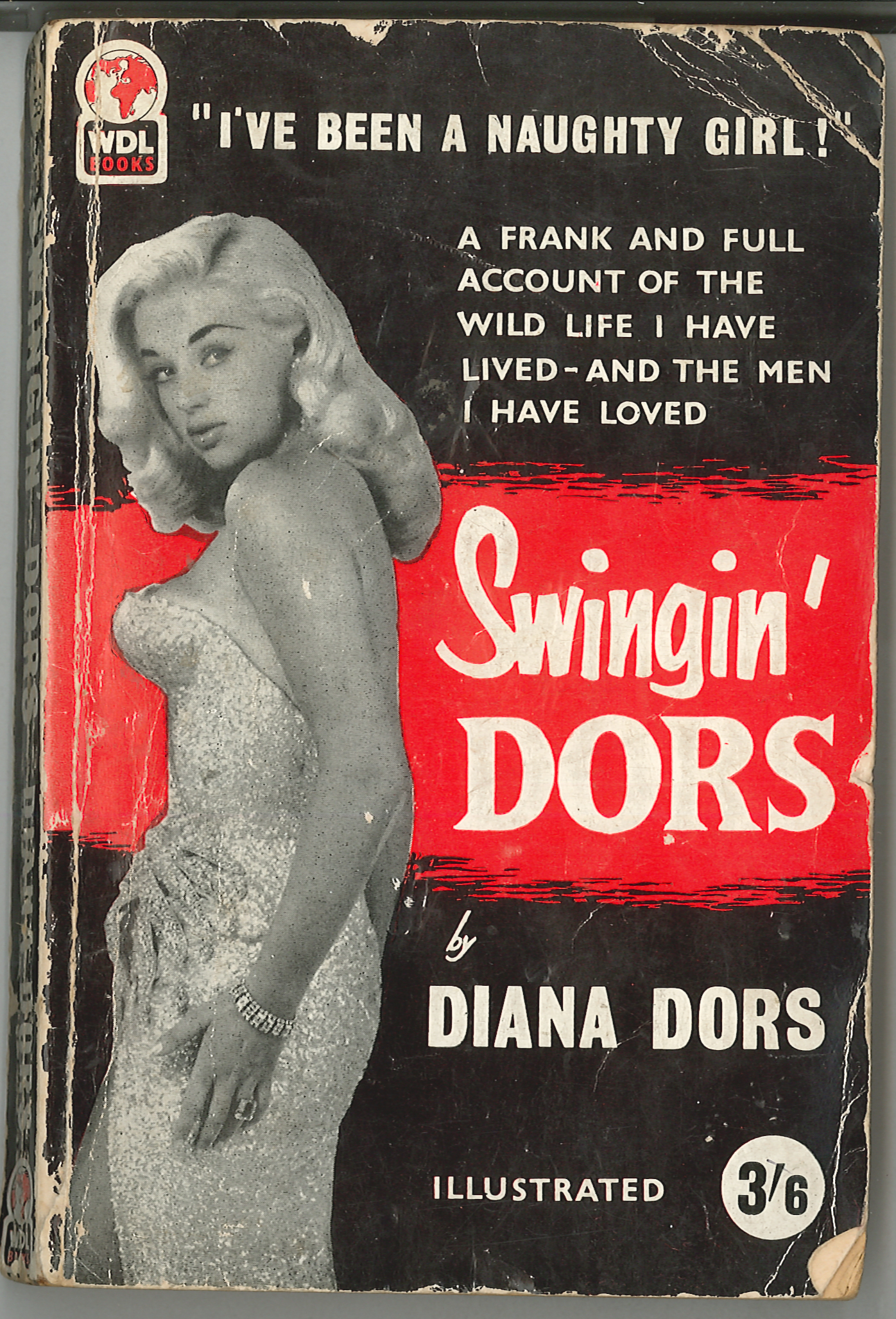 In the 1950s, the popular image of a good time girl centred on the female body:  prominent and often very pointy breasts,  a wasp-like waist and generous hips. A good time girl was a 'glamour puss',  with rouged lips and peroxide-blonde hair. She posed with an inviting, come-and-get-me-look, a representation which played around the boundaries of soft porn.
In Britain this image was embodied by film-star Diana Dors, a woman who relished scandal and celebrity, and who both exploited and was exploited by the male-dominated media of her day. As a sixteen year girl, Diana Dors had played the part of a troubled teenager in the British film, Good Time Girl (1948). The film was presented as a cautionary tale, warning young girls against a life of pleasure. Even so, it caused immense controversy, and there were sustained – though unsuccessful – attempts to get it banned.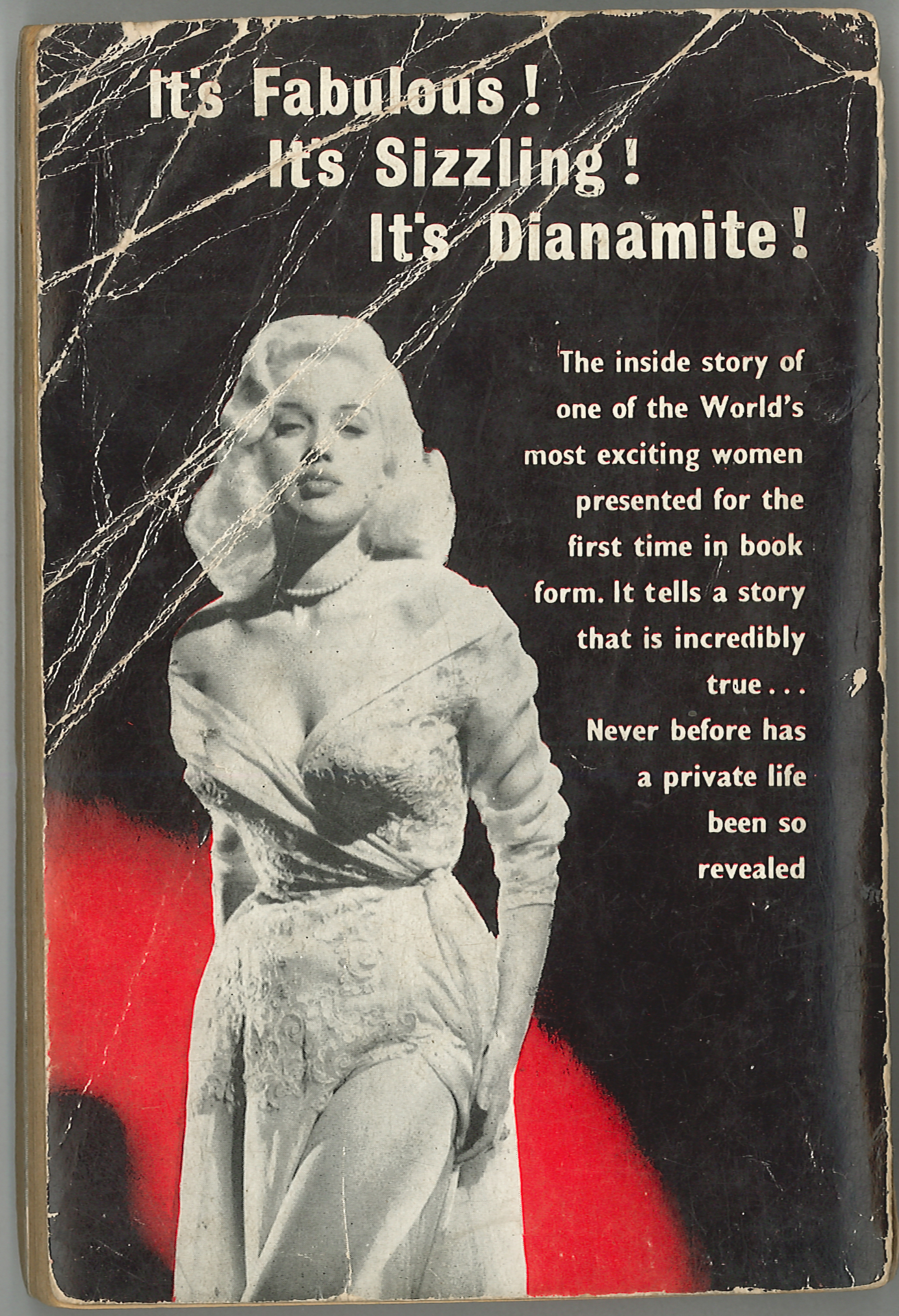 Descriptions of the good time girl appeared in unlikely places. In 1946, the British Medical Journal drew attention to the figure, and to the social problems laid at her door. Many  adolescent girls showed precocious physical development, the writer argued, especially in the breast and hips. They were cunning, and targeted good-looking men with money. 'They spend a great deal of time on making up their faces and adorning themselves', the article continued, 'though they often do not trouble to wash and are sluttish about their undergarments'.
Good time girls were seen as a social problem, wayward and out of control. But only the thinnest of dividing lines separated the folk-devil from the sex object, pouting her lips for male delectation. If the men were confused, where did this leave the women? No wonder some of them brazened it out.
Girl Trouble: Panic and Progress in the History of Young Women (Zed Books, 2014) tells the story of the challenges and opportunities faced by young women growing up in the twentieth century, and the pop-hysteria and moral panic that has so often accompanied their progress.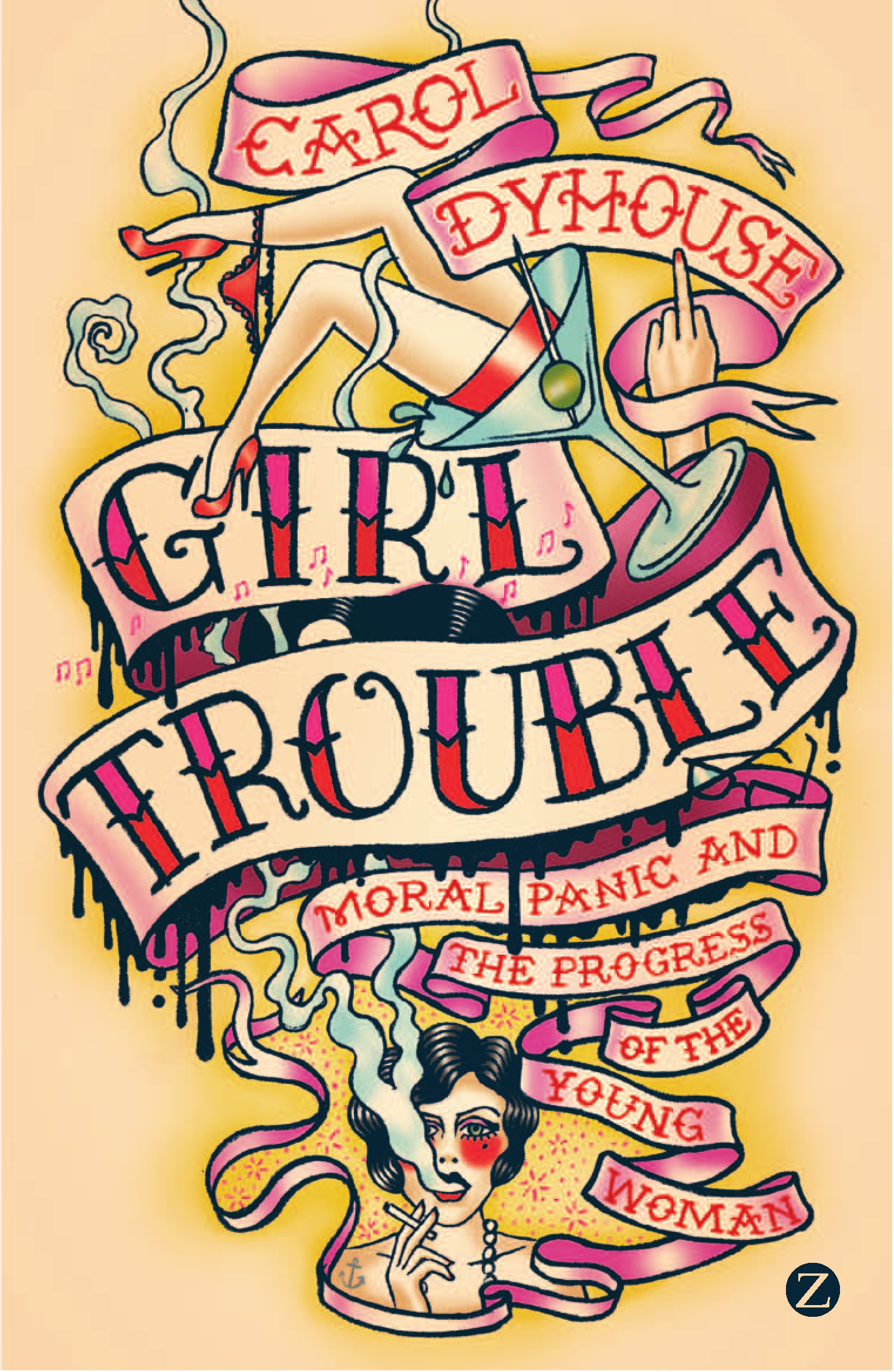 Carol Dyhouse has spent most of her career in academia, researching, writing and teaching about the history of women in modern Britain. She is currently a professor (emeritus) of history at the University of Sussex. Carol has written extensively on the subjects of girls' schooling and women in higher education. Her most recent books are Glamour: Women, History, Feminism, (Zed Books, London, 2010), and Girl Trouble: Panic and Progress in the History of Young Women (Zed Books, 2014).