By April Stevens (W&M Managing Editor)
When you think of underground history, you may imagine slaves escaping on the Underground Railroad, or other types of subterfuge and secrecy throughout history. For once, this week we are not speaking figuratively: we are literally uncovering stories about history underground.
Before the Tube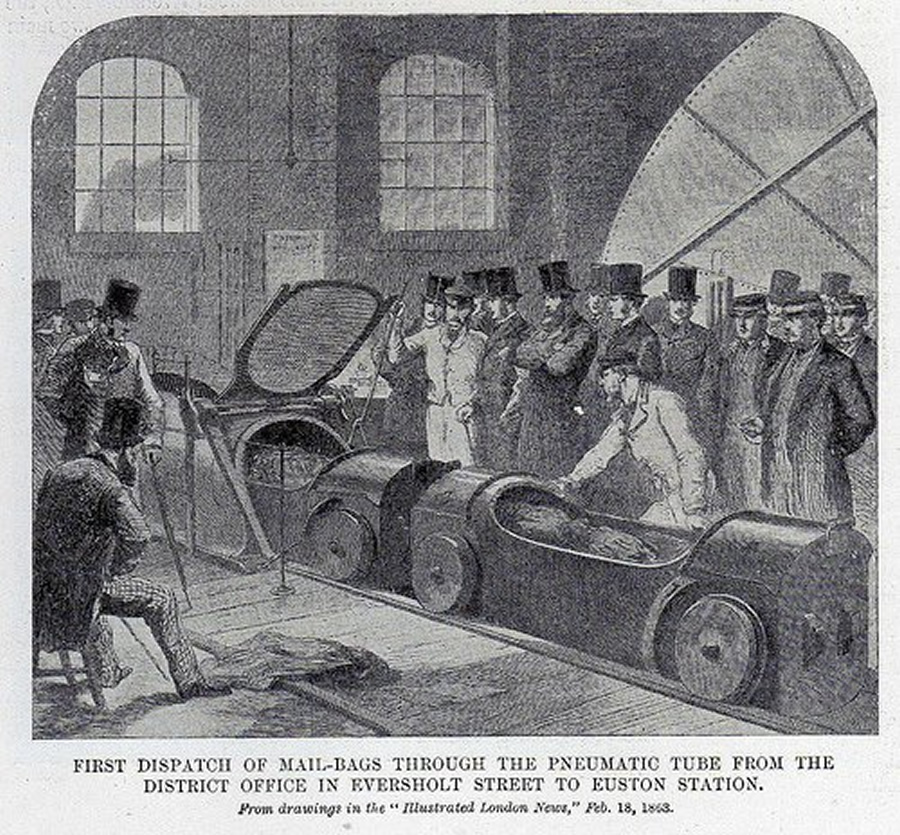 Most people are familiar with London's Underground transportation system, more commonly called the tube. Fewer people know about London's other underground: the pneumatic railway. During the Victorian Age this air-propelled form of transport was vying with steam engines and cable systems to rule the transportation sector. Learn all about the lost pneumatic railway on London Reconnections.
Long before the Tube or the pneumatic railway, inhabitants of the British Isles were going underground. While performing road work, construction workers uncovered a 1,000 year old passageway in Caha Mountains of Ireland. This passage, called a "souterrain", could have been used for storage, or refuge in times of strife.
Beneath the Gunfire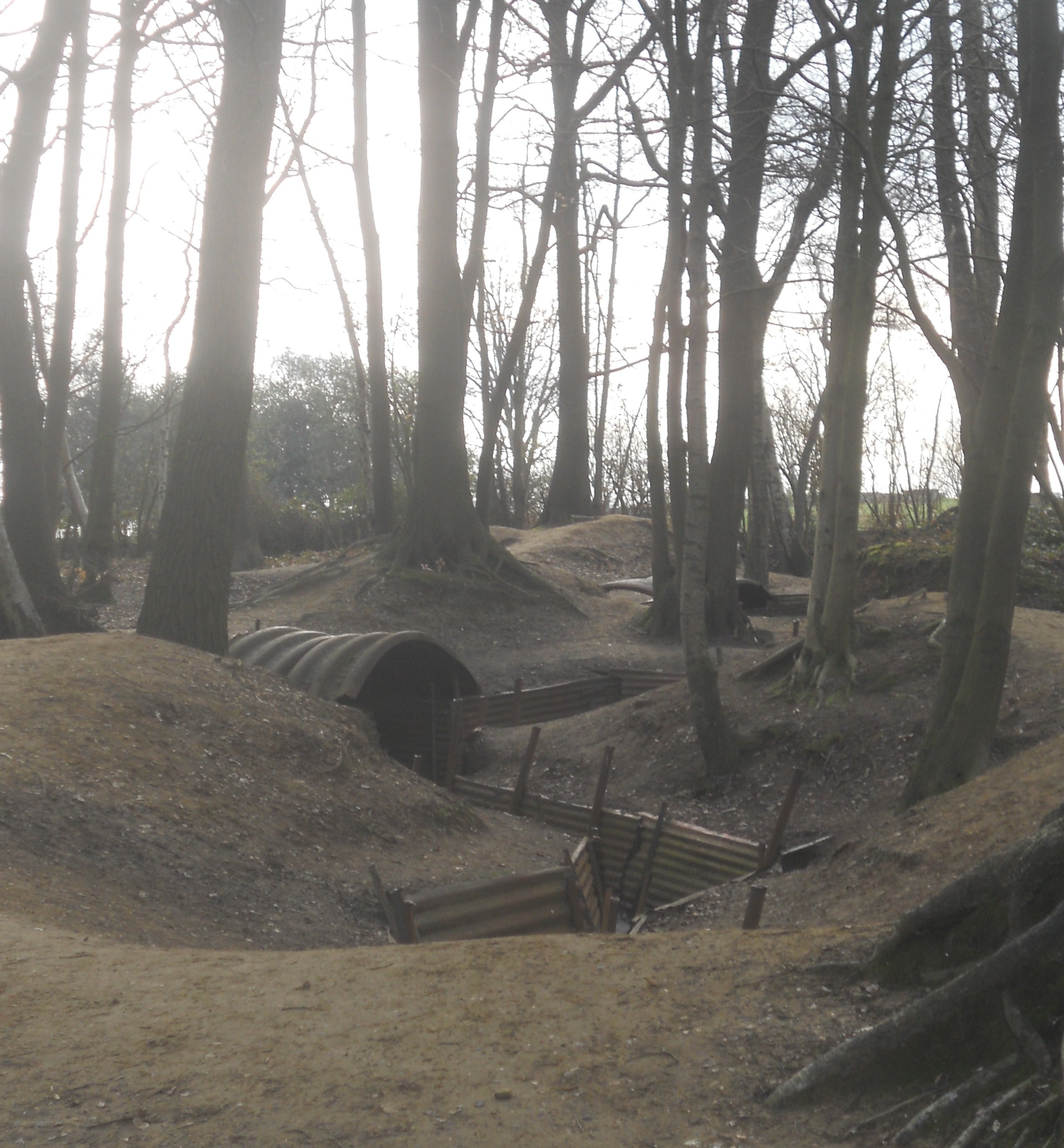 The image of the Great War fought from the trenches is one that lives on in photographs and on movie screens. In actuality, most of these trenches have long been covered with farms and hedgerows, as they were before World War I. Yet, there is one such trench that is perfectly preserved in the Belgium country overlooking Ypres. Now called Sanctuary Wood, this site privately owned by the Schier family gives visitors a feel about what it really meant to fight from the trenches.
World War II was also fought from the trenches, but the Japanese planned to go even further underground if necessary. When the end of the war was nigh, a secret plan to relocate the capital and save the emperor was put in place. The scheme was to dig tunnels under Mt. Zozan in Nagano creating the Matsushiro Underground Imperial Headquarters.  The nearly 5,900 meter long tunnel was meant to host government agencies and included a palace for the Emperor and his family.
Below Sea Level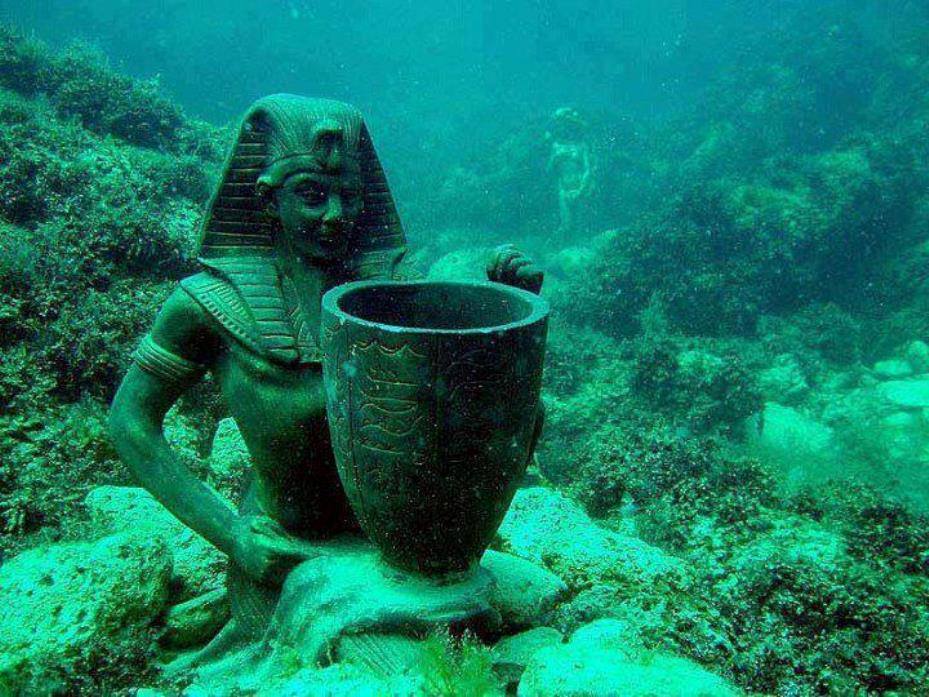 You may enjoy visiting caves or catacombs turned museums, but how would you feel about exploring a museum underwater? Far from an aquarium or diving expedition, an archaeologist in Egypt is envisioning an underwater museum in Alexandria. After a powerful earthquake, the ancient city of Alexandria was submerged under the Mediterranean Sea and though archaeologists have recovered many antiquities and brought them to dry land, many priceless treasures remain at the bottom of the sea, quite literally. Would you brave the waters to get a glimpse of ancient Alexandria?
If you enjoyed these new discoveries, take a look at some of our recent stories on Wonders & Marvels:
Female Samurai: Warriors and Otherwise
Want more to read? Don't forget to register for our Monthly Book Giveaways!