By April Stevens (W&M Managing Editor)
At Wonders & Marvels we pride ourselves on bringing you the untold, unusual, and unbelievable side of history. This week's Cabinet of Curiosities is devoted to stories that prove that the truth is stranger than fiction.
From Beyond the Grave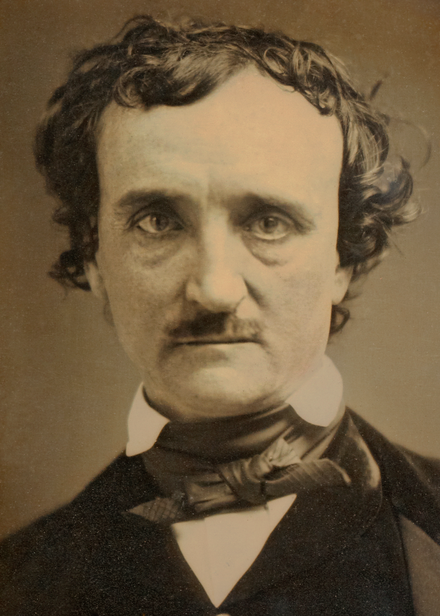 What could be stranger than the afterlife of a poet's hair? Yes, you read that right, a poet's hair, or Edgar Allan Poe's hair to be more precise. A Tennessee woman cleaning out her grandfather's home discovered a lock of hair attached to a photograph which turned out to belong to the Father of the Detective Story himself. Not only was this Poe's hair sample, it was a posthumous clipping taken after his death, but you will have to read the whole hairy tale for yourself.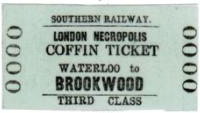 Imagine saying "One train ticket to the City of the Dead please!". Well, in nineteenth-century London, you could have actually said those word, though your passenger would be traveling in a coffin rather than a first class seat. Opening on November 13, 1854, the London Necropolis Railway Station ferried over 200,000 bodies from London to the Brookwood Cemetery in order to help deal with overcrowded cemeteries in the city.
Experimental Medicine and the Ancient World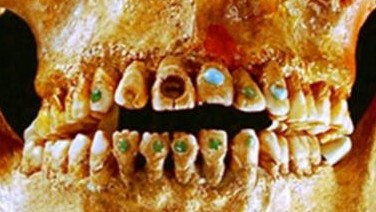 Most people have a healthy fear of undergoing surgery, even "routine procedures". Now consider going under the knife without anesthesia…in the Ancient World. Just mentioning surgery in the Ancient World is enough to terrify this writer, but April Holloway's article on Eight Impressive but Terrifying Cases of Ancient Surgery takes it to another level. Yet, some lucky patients even survived brain surgery in Siberia and others were willing to go under the knife for beauty's sake. Even today's rappers would be jealous of this bejeweled grill!
Fans of science fiction and fantasy, think Harry Potter, are used to all sorts of interesting medical cures, but even they might blink at some ideas of medieval medicine. Would you try rubbing the slime of a live snail on a burn? Or using the guts of a fat cat, the grease of a hedgehog, and the fat of a bear for a throat infection? Give me some lemon and honey please!
Rather than these cures, today we rely on tested and effective antibiotics, even for treating art. The famous frescoes of Pompeii were recently treated to kill bacteria living in the Dionysiac frieze. Turns out amoxicillin cures more than ear infections!
Like our name states, we are full of historical Wonders & Marvels, so for more eccentric stories, check out these recent articles:
Scythian Tatoos in Ancient Chinese Histories
The Fur Trapper Who Became an Accountant
Are you an avid reader? Then you will want to register for our monthly book giveaways!