By April Stevens (W&M Managing Editor)
Here at Wonders & Marvels, we are big supporters of the Digital Humanities (we are a blog after all!).  It seems that every day people are coming up with new ways to illuminate the past using the most modern technologies. This week we are happy to share a few of the newest and best digital innovations.
There's an App for That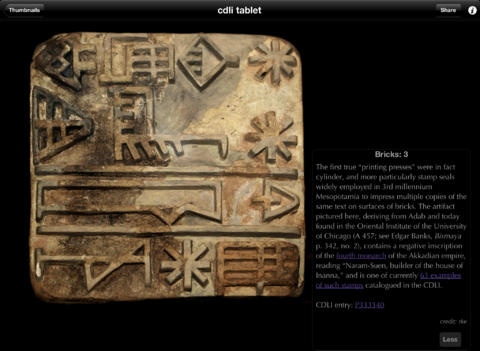 History is going mobile! With an increasing number of us glued to our phone and Ipad screens, there are an increasing number of apps that help you explore history. But which ones are the most useful? Luckily, Kate Wiles has already done the testing for us in History Today's list of The Best History Apps. This list highlights something for everyone from the Cdli Tablet's virtual exploration of ancient Mesopatamia to the Braginsky Collection that holds eight centuries of Jewish manuscripts and texts.
Another app that caught our eye takes full advantage of the mobility today's tech offers. Women on the Map works with Google's Field Trip app will buzz when you are close to a place where a woman made history. With the goal of narrowing the gender gap in history, the app has already researched 100 women who made history around the world and continue to add to the collection.
There's a Map for That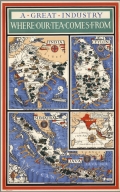 A picture may be worth a thousand words, but a good map could be worth even more. Charting history is easier than ever with new cartographic innovations.
A huge benefit of the internet age for historians is the accessibility of documents from all over the world. One impressive collection, the David Rumsey Historical Map Collection has recently added more than 2,000 new pictoral maps to its online collection. These gorgeous pictorial maps, like the map visualizing the tea trade on the left, help researchers and readers alike envision history in a myriad of ways.
It is oft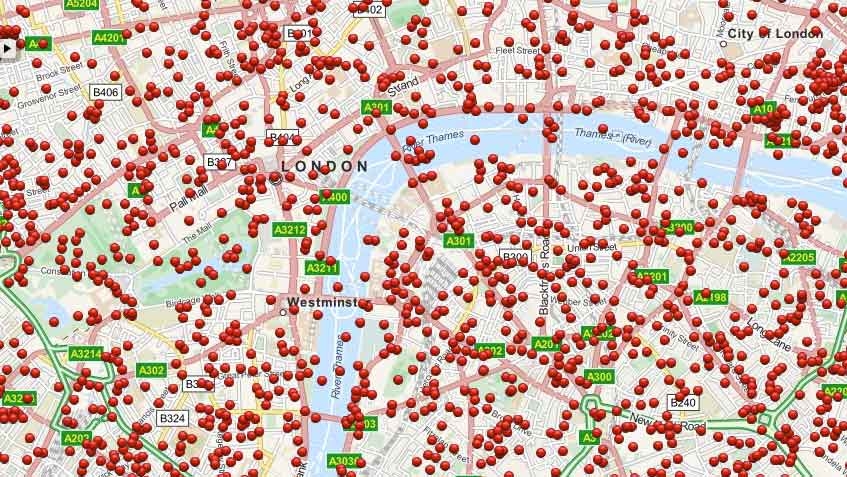 en hard to visualize the magnitude of historical events, but with digital maps historians can easily illustrate history's movements. The Bomb Sight Project's new map helps historians to visualize the impact of World War II by seeing where bombs fell in London during the war. The result is astounding: a vision of London practically covered in red bombs.
If this has whetted your appetite to dig into some history, take a look at our recent posts:
Even though we love all things digital, we are a fan of hard-copy books too! Sign up for our giveaways!