By April Stevens (W&M Managing Editor)
Medical headlines have captured our attention for the past year. To vaccinate or not to vaccinate? How do we stop the Ebola epidemic? Despite the global health challenges we still face, healthcare today would be considered modern marvel by our ancestors. Yet, the problems we face today are not so different from the issues they faced.
Not-So-New Problems, Ancient Solutions?
Antibiotics have saved many lives, but an unintended result of the prevalent use of these treatments are so called antibiotic-resistant "superbugs". Could ancient remedies be the answer to these new superbugs? Researchers at the University of Nottingham hope so! An Anglo Saxon remedy of onion, garlic, cow bile, and wine derived from Bald's Leechbook has shown to be effective against some of these superbugs in early trials. Turns out garlic is useful for more than warding off Vampires!
Another challenge facing our increasingly digitized healthcare system is how to keep a safe and accurate healthcare record. As it happens, keeping medical records is no new challenge. Turkish historians recently discovered a medical consent form dating back to 1524. The consent form to relieve a bladder stone (a painful and dangerous procedure) is the oldest known documentation of that provides consent for a procedure, and relieves the physician of any legal responsibility should something go wrong (pictured below).

Sometimes modern medicine appears to focus on trivial breakthroughs like botox and viagra. Actually, the search for viagra started long before researchers stumbled on it. It turns out, medieval men were looking for a solution to erectile dysfunction over 1000 years prior to viagra's invention. Ninth-century physician Ahmed Ibn al-Jazzar wrote on the origin of this issue and homeopathic ways to treat the condition.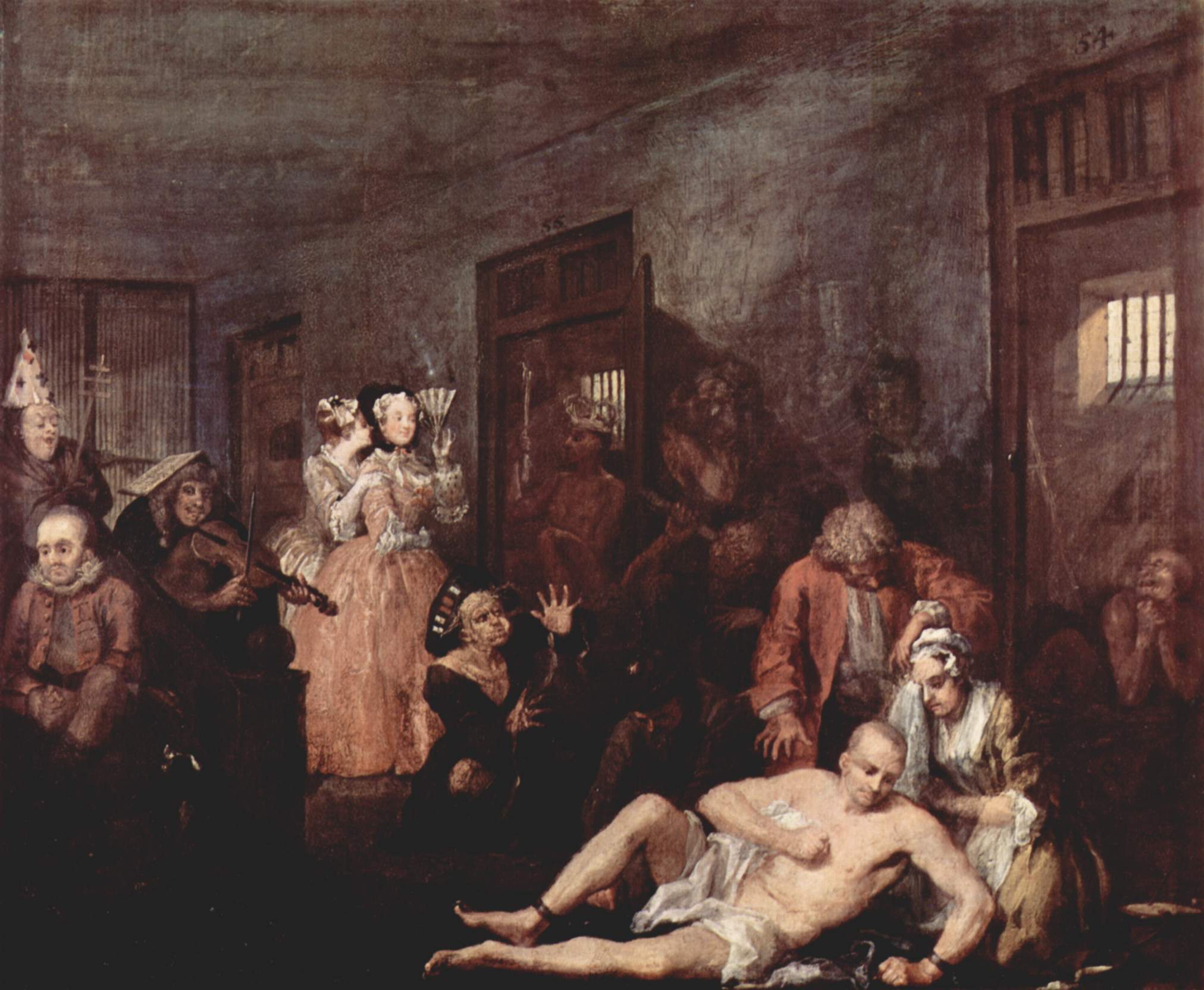 A more serious issue that receives increasing attention today is mental illness. Unfortunately, the way that mental illness has been treated in the past is not really a model for our future. All Day's recent feature covers the "horrible history" of Bedlam, the world's most famous mental asylum. This article, filled with images of Bedlam like Hogarth's "A Rake's Progress", traces the degeneration of Bedlam after the government overtook, and poorly managed, this infamous mental institution.
Are you fascinated by medical history? Take a look at a few more posts on the topic right here on Wonders & Marvels:
Also, don't forget to sign up for our monthly book giveaways!