By April Stevens (W&M Managing Editor)
Were you aware that yesterday, April 7th, was National Beer Day? Neither was I. This day devoted to brewskis got me thinking that there must be quite an interesting history surrounding beer in America, and across the globe. Not a fan of the "amber nectar"? Don't worry this special edition of Cabinet of Curiosities is devoted to all forms of addictive and mood-altering libations.
How about a Cold One?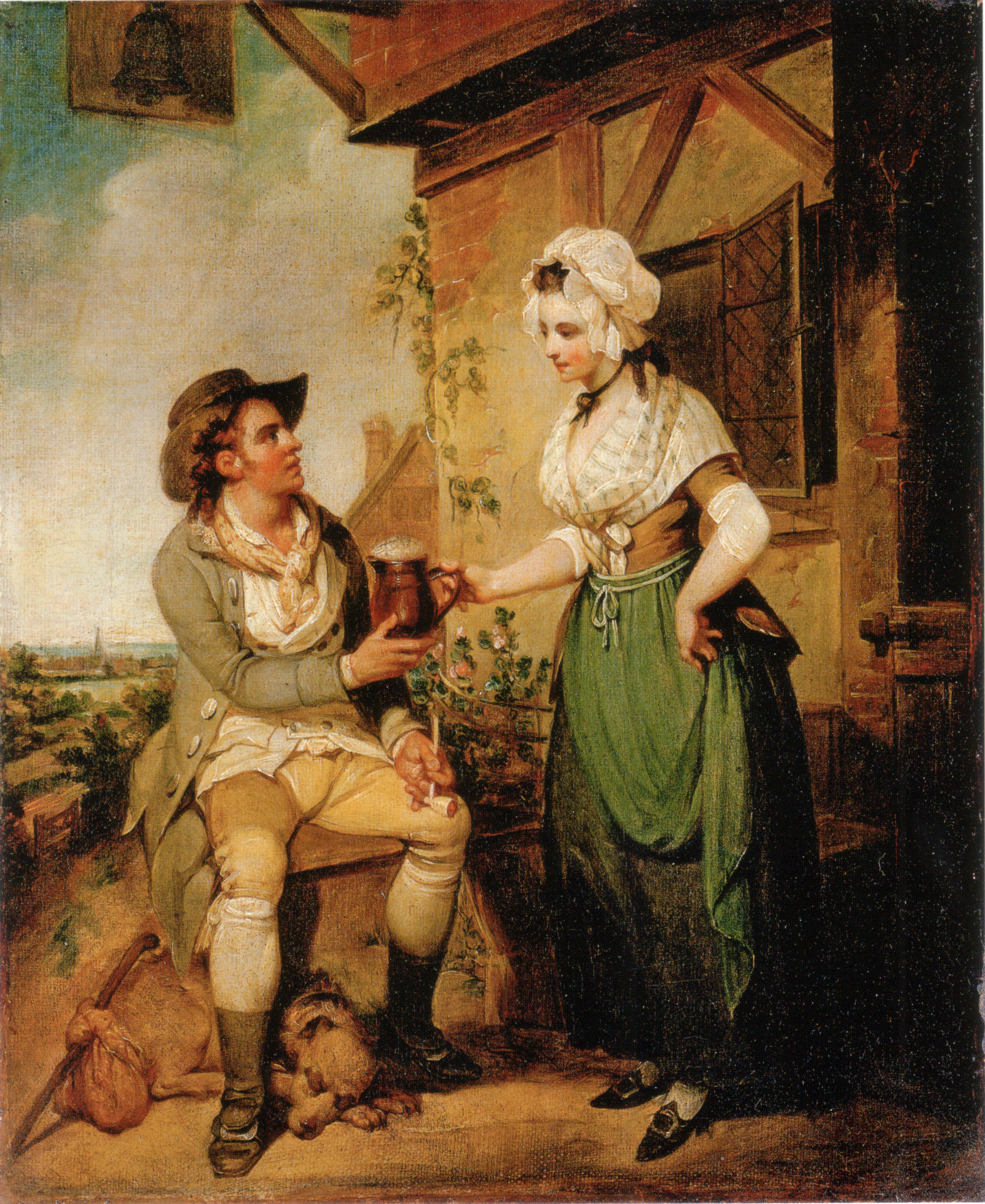 It is no wonder that Americans have a day devoted to beer when we consider the age of this brew. We often think of ancient societies drinking wine, but a recent archaeological dig in Tel Aviv uncovered an Ancient Egyptian Brewery dating back to the Bronze Age.
Since the Bronze Age, beer has certainly earned its place in modern culture. If you want to know more, you may want to take a look at Mark Hailwood's new study on Alehouses and Good Fellowship in Early Modern England. Hailwood shows how the alehouse became a central social gathering place from 1550-1700.
Clearly, beer has proved popular across the ages, but what affect has this had on modern man? Medical Daily takes a look at the history of beer's role in human health. The article traces beer from Ancient China, through the Middle Ages and prohibition to see how it affects us today.
Red or White?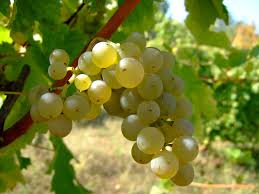 For those of you who prefer to sip your alcohol from a stemmed glass, let us consider the history of the grape. Tom Oder's article "How Grapes Changes the World" traces the history of wine and its impact on society, culture, and even religion.
Thirsting for more (pun intended) about how your favorite Bordeaux or Chardonnay was developed? Peruse VinePair's illustrated timeline "How Wine Colonized the World" for fascinating images and facts about how wine conquered our palates and our cultures.
A Different Kind of Buzz
In the modern landscape of pumpkin-spice lattés and frappuccinos are Americans becoming more obsessed with their caffeine fix than alcoholic beverages? The decision is yours, but perhaps Thor Hanson's recent article will sway you one way or the other. Hanson investigates the addictive nature of coffee and caffeine, from its origins in the 18th Caribbean to today.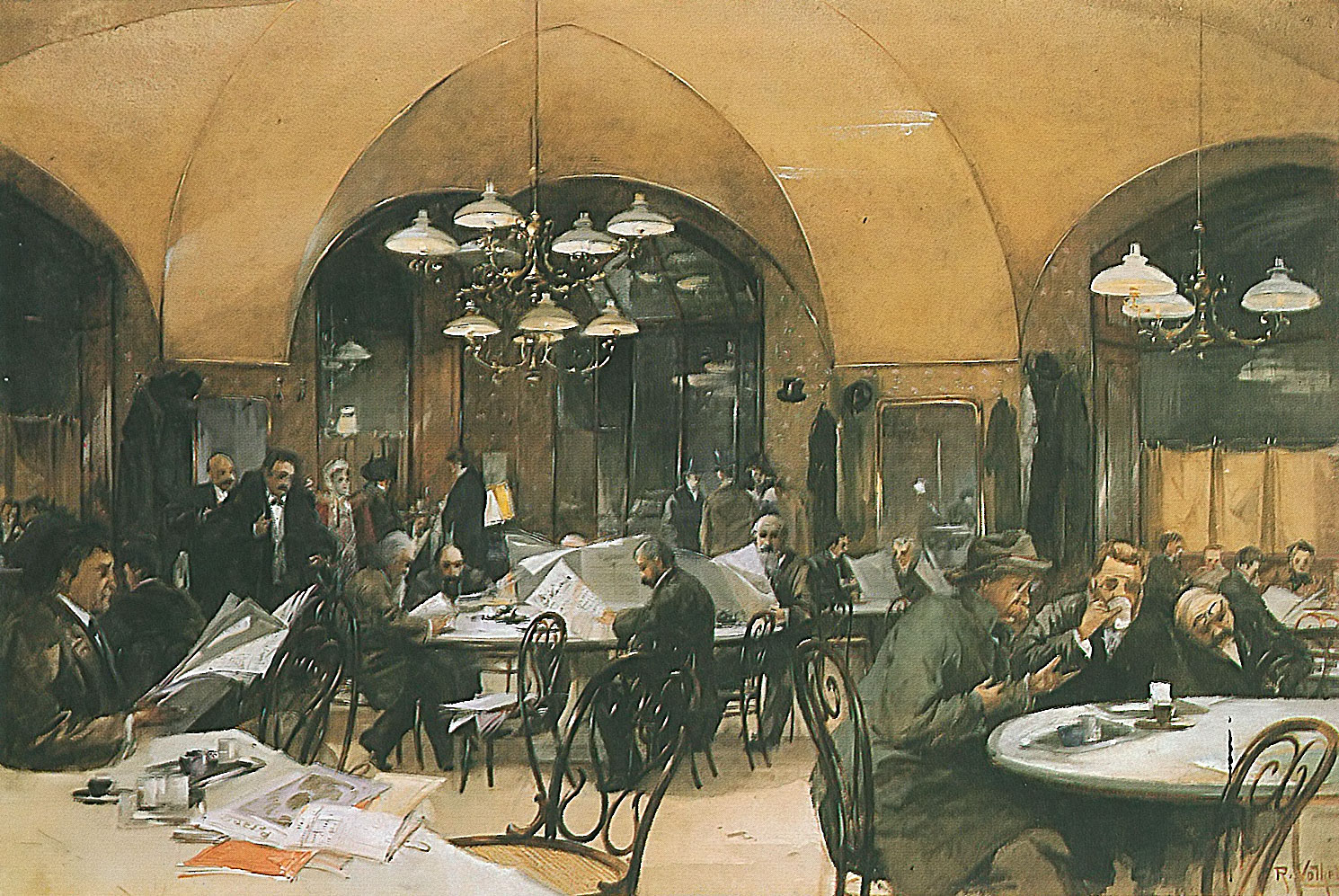 These days we may be tempted to think that the alehouse has been replaced by the coffeehouse as social watering hole. Yet, coffeehouses have been culturally important institutions since their inception in European cities like Paris and Vienna. A recent short documentary by Orlando Gili explores the enduring appeal of the Vienna coffeehouses that are still an integral part of the city's history.
For our friends "across the pond" we cannot forget that other caffeinated beverage, one so important to both Eastern and Western society that it sparked a revolution: Tea. NPR's latest Tea Tuesday focuses on how tea and sugar shaped the British Empire. Take a look at this article and its lovely images, to see how tea and sugar shaped the global economy, and history as we know it.
Now that we have quenched your thirst about all sorts of elixirs, you may be getting hungry! Take a look at some of our recent posts on food and drink right here on Wonders & Marvels:
Work Should Be More Like a Café
Do you like to read? Do you like to read FREE books? Then, please enter our monthly book giveaway!