By Charles Spencer (Guest Contributor)
As a writer of history you never know when work you've completed previously will come back to help you.
Three years ago I was on a website that I'm pretty sure is not among the most frequently visited – it's called executedtoday.com – when the name of John Okey popped up. You would have to have trawled pretty deep in the waters of the English Civil War for that name to mean anything. But I had written a biography of Prince Rupert of the Rhine, who led the King's army at its greatest defeat – our version of Gettysburg, I guess – and knew Okey had caused serious problems for my glamorous prince, that fateful June day in 1645.
It turned out that, on this macabre website, I had stumbled upon Okey's final fate. For what had been written up was his excruciating death, exactly 350 years earlier: Okey and his two fellow condemned, I read, were being executed for being "killers of the King". They had been among the 80 men who either prosecuted, judged, or oversaw the execution of King Charles I – a unique moment in British history, following our bloodiest ever conflict, between an autocratic monarch and a thrusting Parliament.
"Why", I thought, "I never knew that was what happened to Okey!" And it made me think: who else was intimately involved in this astonishing event, when the king – who many believed to be semi-divine – was dispatched with an executioner's axe, outside one of his finer royal palaces, on a freezing day in January, 1649?
This set me on a detective trail, identifying the killers, finding out why they did what they did, and discovering what happened to them once the dead king's son very unexpectedly regained the British throne a decade later. I realized at once that I had stumbled on a thrilling tale of vengeance and betrayal, bravery and hope, despair and martyrdom – one that was played out across Britain, Continental Europe, and the American colonies of New England.
Indeed, so electrifying a plot has this true story from the past proved to be, that it is making it very hard to find a new subject that really grabs me – one that I will tackle with as much excitement as I encountered when researching and writing Killers of the King.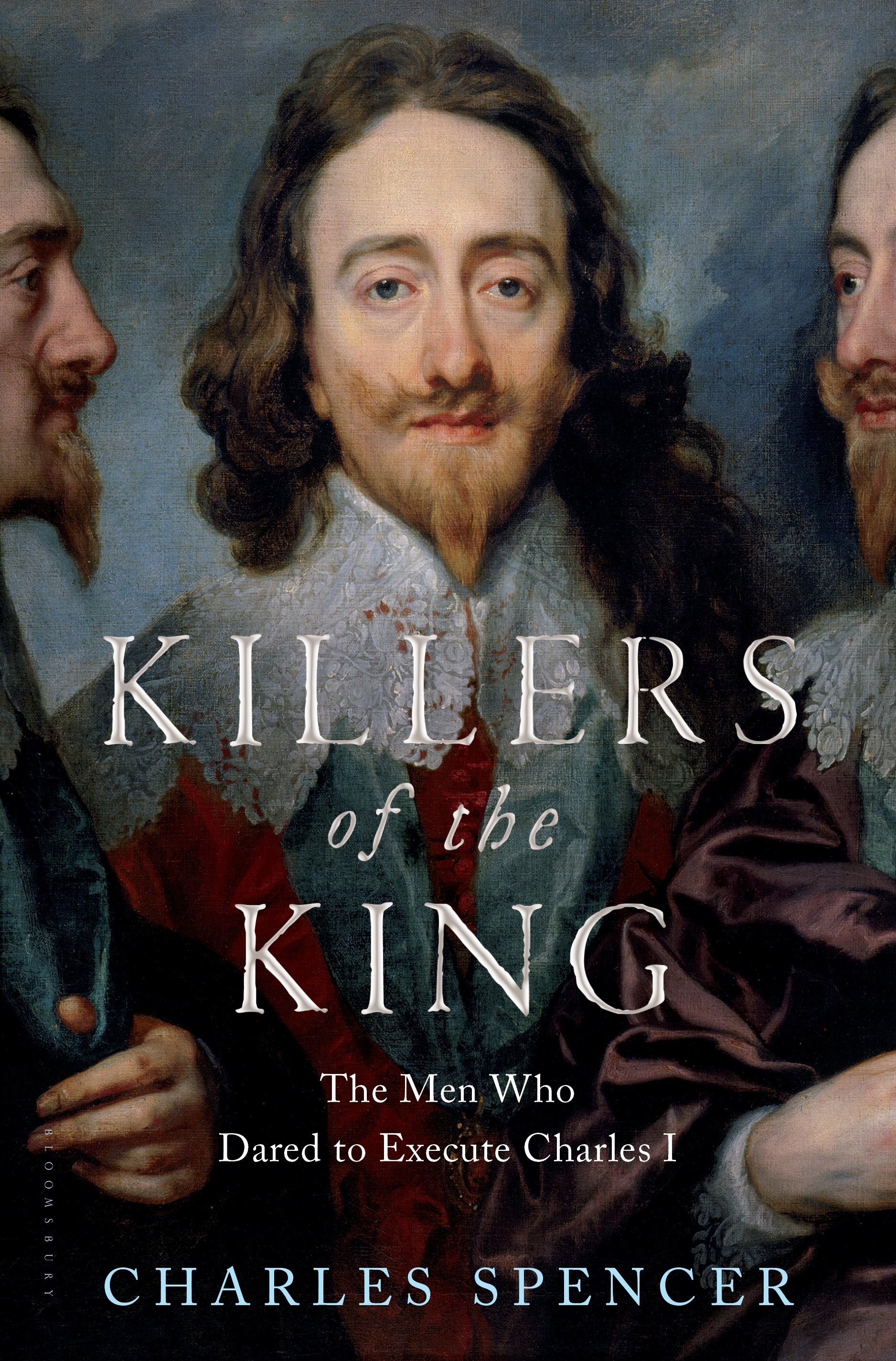 A direct descendant of King Charles I, Charles Spencer (Ninth Earl Spencer) was educated at Eton College and obtained his degree in modern history at Magdalen College, Oxford. He is the author of four books, including The Sunday Times bestseller Blenheim: Battle for Europe (shortlisted for the British National Book Awards History Book of the Year) and Prince Rupert: The Last Cavalier. He lives at Althorp in England, the ancestral home of the Spencer family for more than 500 years and the childhood home of the late Diana, Princess of Wales.