By April Stevens (W&M Editorial Assistant)
Traditionally known as the "finer sex", this week we are looking at the real role strong women have played in history. In honor of International Women's Day and Women's History Month we are highlighting women from all walks of life who flouted convention, and took charge of their own history.
Taking Control of the World's Oldest Profession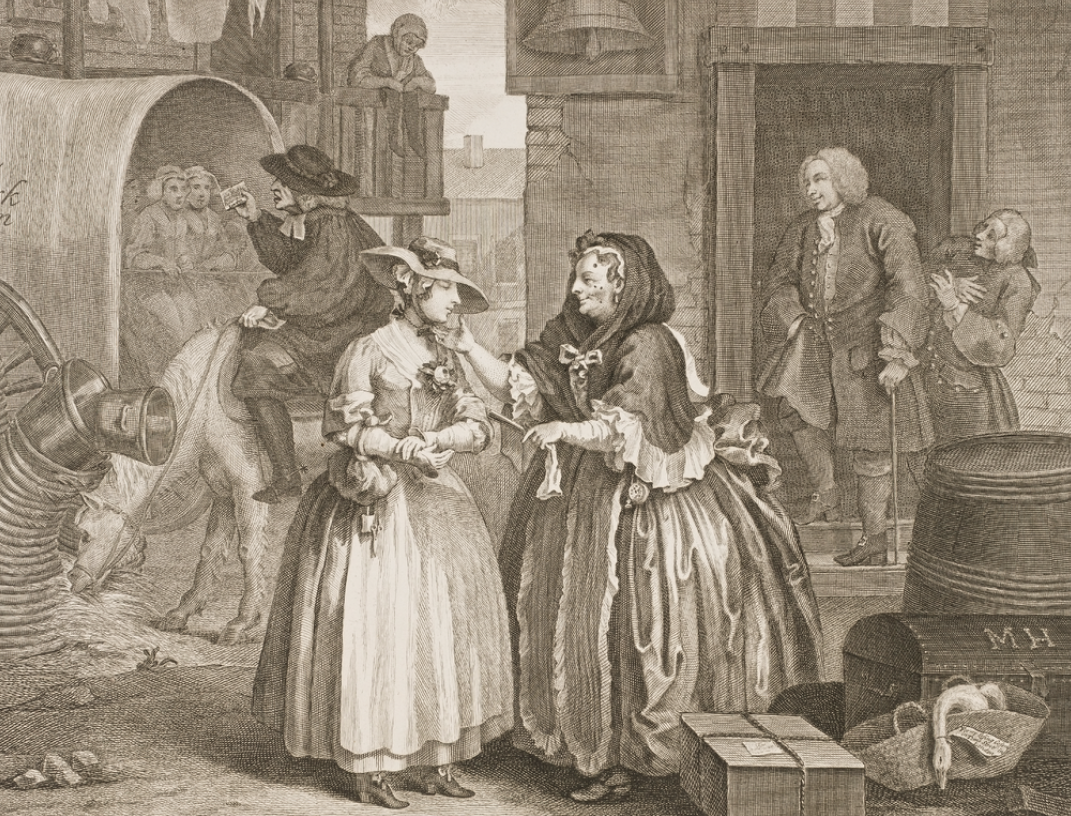 Prostitution is typically (and rightfully) considered an exploitation of women, but in "History's 10 Most Famous Brothel Madams" Ash Richter shows another side to the world's oldest profession. This article highlights Madams who took control of their own financial freedom by running some of the world's most infamous houses of ill-repute. Learn about these "entrepreneurs" like Elizabeth Needleman who ran London's famous Park Place house and was immortalized by Alexander Pope's poems and William Hogarth's drawings (pictured here).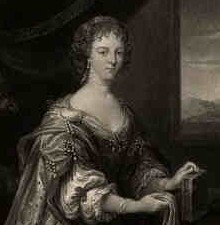 A Few More Virtuous Heroines
Do you want to know more about some of the "less well-known awesome females" in English history? Take a look at the first part of Sam Kinchin-Smith's series on inspirational women from history who "made it happen". To whet your appetite, consider Blanche Arundell who refused to surrender Old Wardour Castle to the roundheads, and held off 1300 soldiers with a handful of men and women from her household.
Perhaps you prefer to learn about "The 6 Most Badass Women in History You've Never Heard of Before", though with the savvy readers we have at Wonders & Marvels, you may be reacquainting yourself with old friends. Ever heard of Nana Ama'u? Learn more about this 18th century Nigerian advocate for educating women in the article.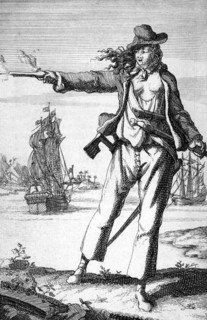 Beyond the Amazons: Warrior Women
As St. Patrick's Day approaches, we pay tribute to the Ireland's women warriors and feminists, both mythical and real. Read about figures like the legendary Gráinne, a clan chief, alleged pirate, and Irish rebel leader.
Clamoring for more? Check out some of our recent posts featuring inspiring women:
Lives of the Obscure: The Letters of a Cockney Match Factory Girl
Finding Freedom in Paris: African American Women in the Jazz-Age
Don't forget to sign up for this month's book giveaways, some of which also feature fascinating women.
Monthly Book Giveaway