Was one of your New Year's resolutions to read more? It is not too late to get started! You still have until January 31st to sign up for our Monthly Book Giveaway.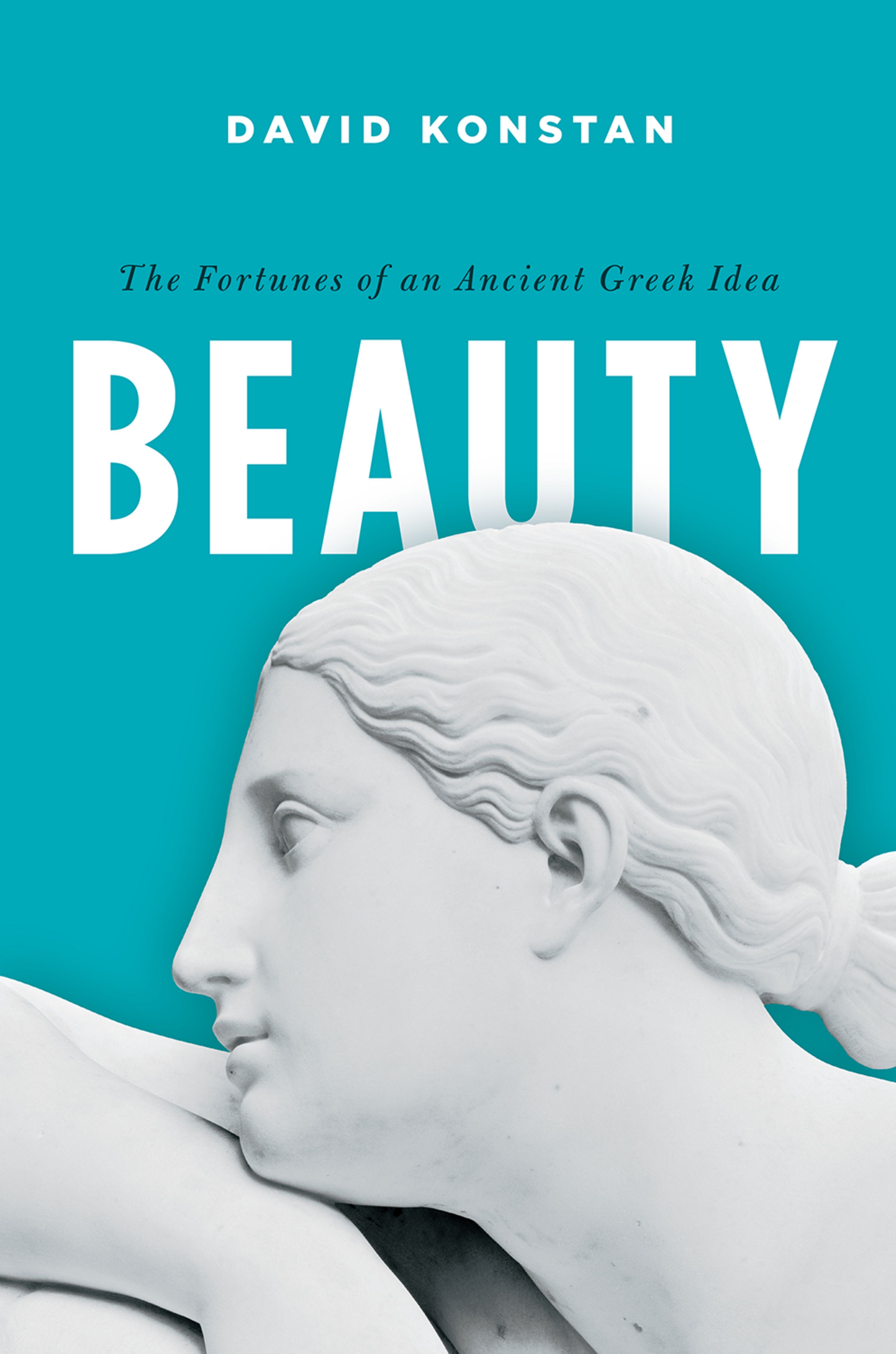 This month we are excited to giveaway David Konstan's Beauty: The Fortunes of an Ancient Greek Idea. This book explores the contested concept of beauty, seeking answers to the question: what does it mean to say something is beautiful? This exploration of ancient Greek notions of beauty sheds light on modern esthetics.
Be sure to enter below by 11:00pm EST on January 31st to qualify (your entry includes a subscription to W&M Monthly).
Please note that, at this time, we can only ship within the US.
 Monthly Book Giveaways