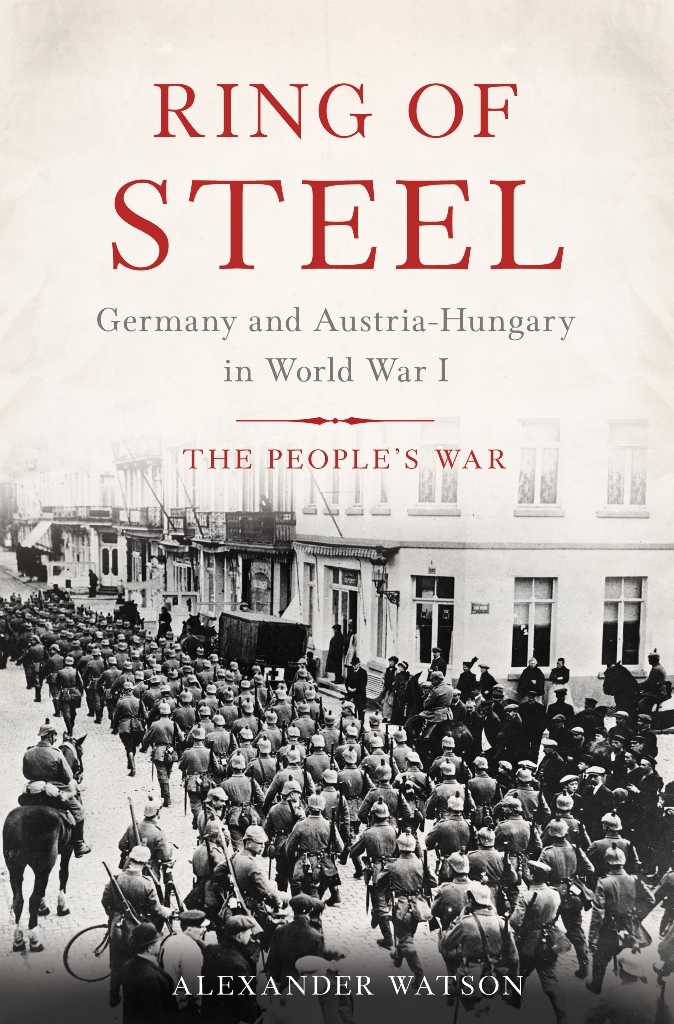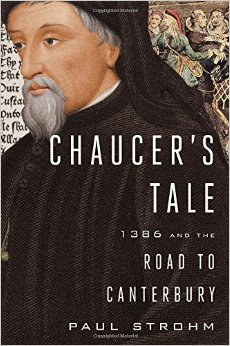 Beginning to feel the post-Holiday blues? Didn't get that historical tome on your wish list this year? Cheer up!
The giving continues here at Wonders & Marvels! It is not too late to sign up for our December Book Giveaways featuring two wonderful books from some of our Guest Contributors.
This month we are thrilled to give away Paul Strohm's Chaucer's Tale:1386 and the Road to Canterbury which tells the story of the tumultuous year that led to the creation of The Canterbury Tales. To take a peek at what this book holds, read Strohm's guest post Chaucer's Room.
We are also excited to have Alexander Watson's new book Ring of Steel: Germany and Austria-Hungary in World War I to giveaway! Ring of Steel retells the war from the perspectives of its instigators and losers, the Germans and Austro-Hungarians. To see a little bit of the different perspectives, take a look at Watson's guest post No Appetite for War.
Don't forget to sign up for a chance to get one of these fascinating new books before 11pm EST on December 31st (your entry includes a subscription to W&M Monthly). Please note that, at this time, we can only ship within the US.