By Sigrid MacRae (Guest Contributor)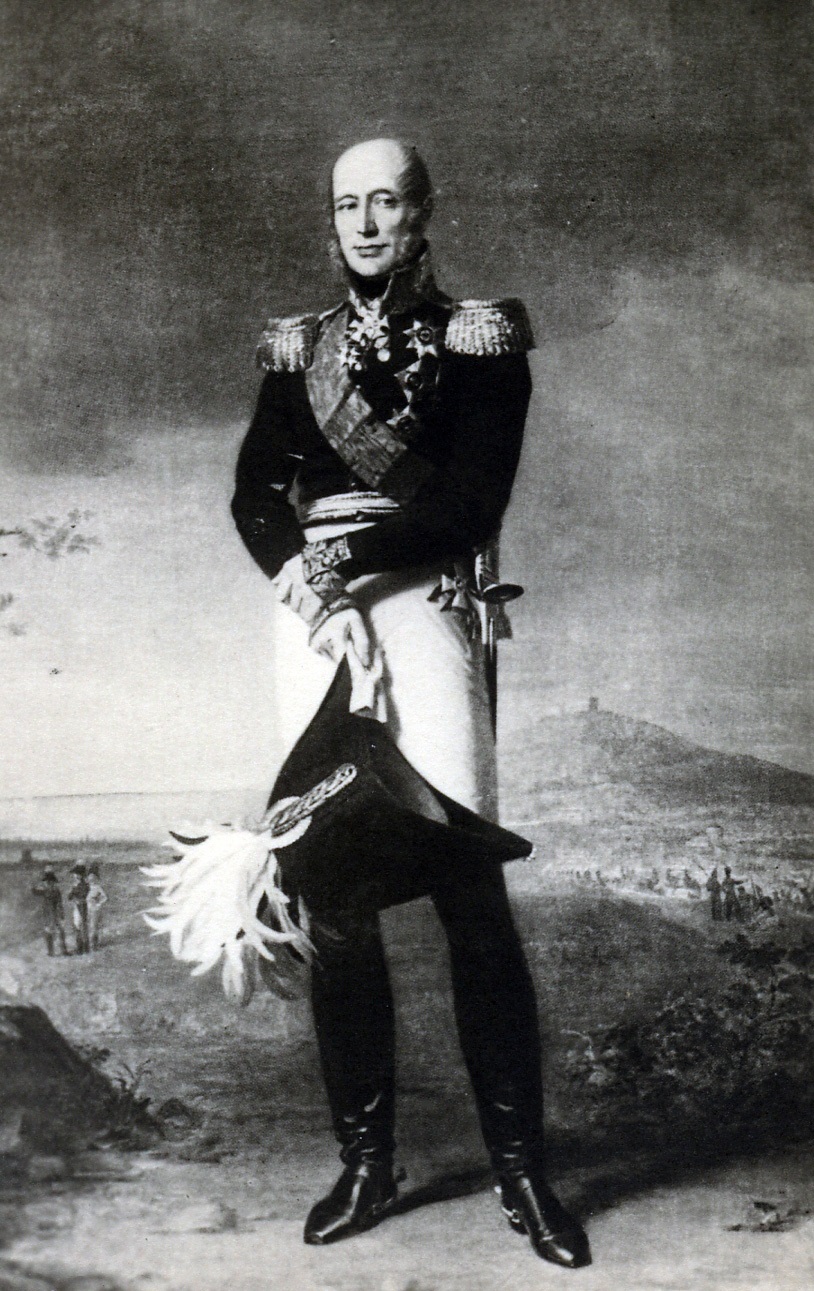 Barclay de Tolly, a Baltic German of Scottish origin, had a long and distinguished military career, instituting significant reforms and improvements in the Russian military as Minister of War under Tsar Alexander I. But his greatest test was yet to come. Writing the Tsar in early 1810, he warned that "a power has drawn near the frontiers of Russia…" and of the "the unlimited ambition of the French Emperor…"
Knowing that Russian forces were not only greatly outnumbered by Napoleon's vast Grande Armée, but also widely dispersed, he had already enunciated a plan for dealing with those ambitions, based on a strategy devised by Fabius Maximus, a Roman general famous for avoiding bloody confrontations with strategic retreats, harassment and delaying tactics. When "the great tempest broke," as Barclay wrote of Napoleon's invasion on the moonlit night of June 24, 1812, Fabius's plan seemed appropriate to the circumstances. He would spare the tsar's army by withdrawing into Russia's depths, leaving only scorched earth, and drawing the enemy far from reinforcements and supply lines, until Russia's bitter winter came to her aid.
In the first weeks, retreat followed retreat, and Barclay's measured approach — avoiding direct engagements — gradually earned him popular scorn as a "foreigner," a "traitor," bringing shame on Mother Russia, and disrepute to her uniform. Even American Ambassador John Q. Adams commented on the "extraordinary clamor" against Barclay.
Given the fevered atmosphere, Tsar Alexander commanded Barclay to fight at the ancient holy city of Smolensk. Napoleon gloated that the resulting conflagration was "like the spectacle an eruption of Mount Vesuvius" offered Neapolitans. It vindicated Barclay's strategy, but lost him his command, and turned his name into a derisive pun: Boltai da i Tol'ko – all talk, nothing more.
Replaced by aged, ailing, but thoroughly Russian Field Marshal, Mikhail Kutuzov, the bloody battle at Borodino again made the wisdom of Barclay's delaying tactics clear. Napoleon, in Moscow at last – but in hostile territory, far from supply lines, and still without victory — delayed his retreat. Ultimately, Russia's "General Winter" reduced his army of roughly 650,000 to pitiful, straggling survivors. It was a military disaster; Barclay had been right.
Barclay was soon reinstated and honored. Though rejected by ardent Russian nationalists — Tolstoy for one, belittled his contributions to victory over Napoleon in War and Peace — Barclay's statue looms outside St. Petersburg's Kazan Cathedral, and his august portrait in the Hermitage's 1812 War Gallery inspired Russia's great poet, Alexander Pushkin, to immortalize him in "The Commander."
Further reading:
Clausewitz, Carl von, Der Feldzug von 1812 in Russland, und die Befreiungskriege 1813-1815, Berlin, 1835. Digitized by Google, uploaded to the Internet Archive.
Josselson, Michael and Diana, The Commander: A Life of Barclay de Tolly, New York, Oxford University Press, 1980.
Lieven, D. C., Russia Against Napoleon: The True Story of the Campaigns of War and Peace, New York, Viking, 2010.
Zamoysky, Adam, Moscow 1812L Napoleon's Fatal March, New York, HarperCollins, 2004.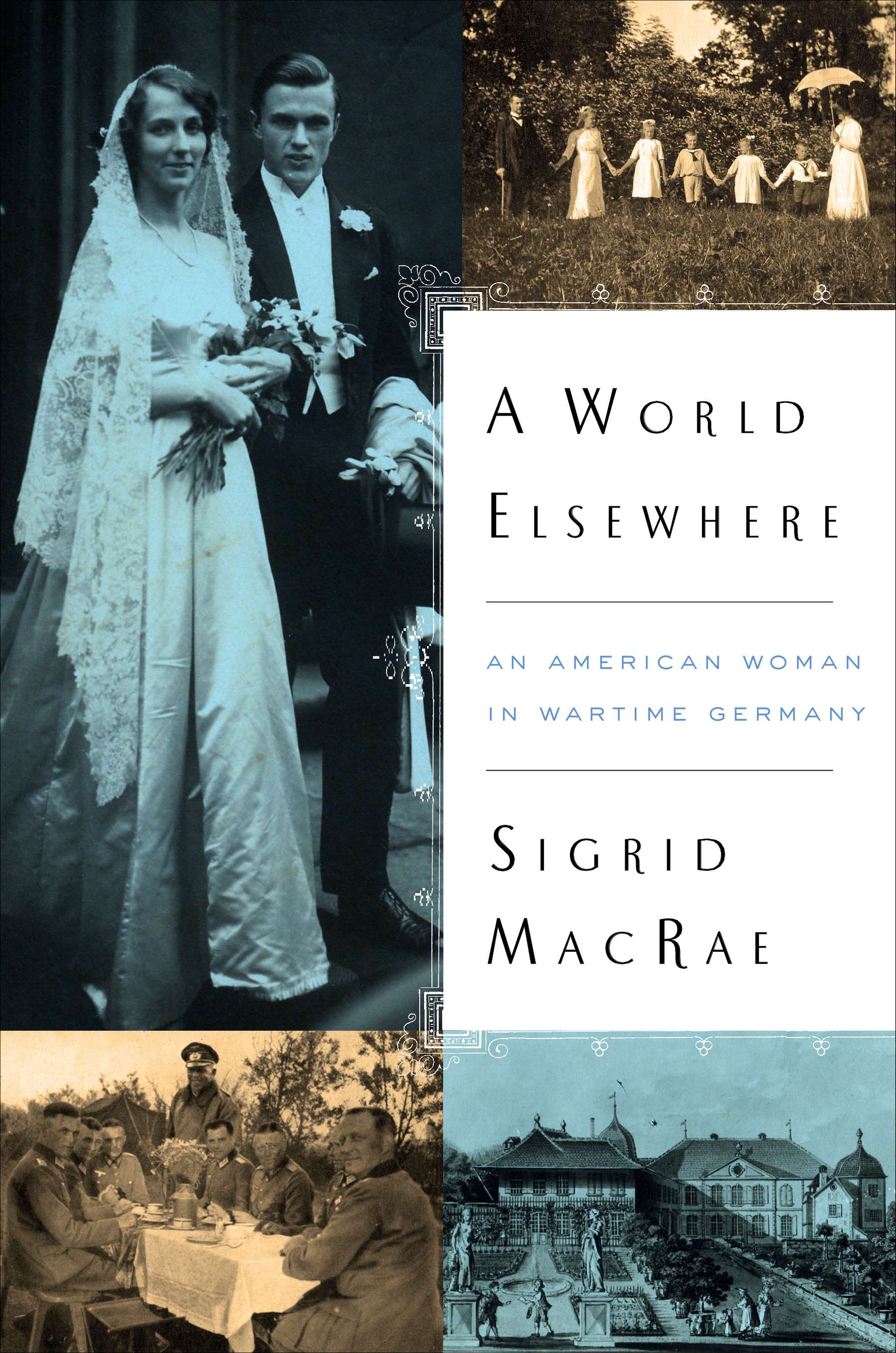 Sigrid MacRae is co-author with Agostino von Hassell of Alliance of Enemies: The Untold Story of the Secret American and German Collaboration to End World War II, New York, St. Martin's Press, 2006. Her latest book A World Elsewhere: An American Woman in Wartime Germany has just been released.