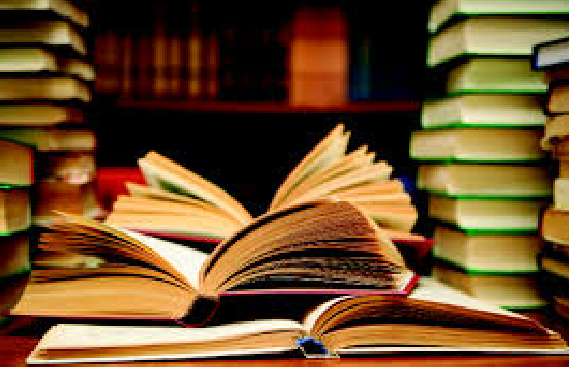 Here at W&M, one of the best parts of our jobs is connecting talented historians with brilliant readers. It's part and parcel of a "community for the curious"!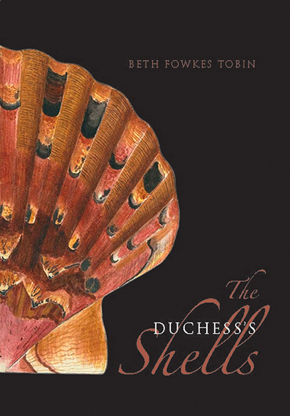 August is an exciting month, given that we had a chance to talk to Beth Tobin about the Duchess of Portland's shell collection, to Miles Unger about the "modern" qualities of Michelangelo's work, and to Chet Van Duzer about sea monsters.  It's the kind of diversity every month should have.
We're also excited that all three of our featured authors are doing giveaways of their upcoming book releases. Interested in getting free copies? (We hope so! We loved ours.) All you need to do is sign up for the giveaway(s) of your choice below. When you do, you'll be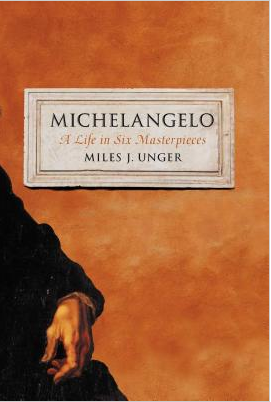 entered in a drawing to win that book. You'll also be subscribed to the W&M Monthly Newsletter, which is chock-full of updates, articles, and other contests so you don't miss a thing.
Thanks for joining us!