By Holly Tucker
As you may have seen, we're adding some contributors to Wonders & Marvels. We want you to get to know each of them, so we're planning on doing a Q&A (like the one below) with each new contributor. This time around, we're hearing from Stephanie Cowell.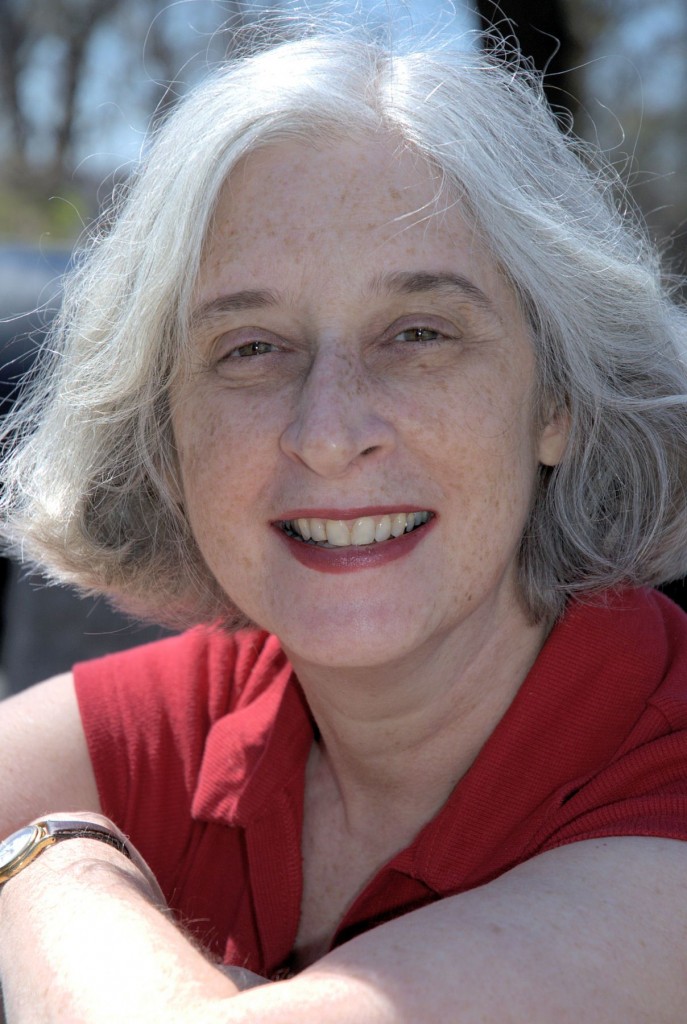 Q: Could you tell us a little bit about your work?
A: I write literary historical fiction and have published five novels: Claude & Camille: a novel of Monet, Marrying Mozart, The Players: a novel of the young Shakespeare, Nicholas Cooke and The Physician of London. I fell in love with some earlier periods of history quite young and felt in some way I lived there. I was a lonely child, living in books and in my imagination and I felt somehow freer to express myself not as myself but as someone else in another time. To this day I feel I have several addresses (besides my own in NYC). I have a strong inner conviction that I have friends waiting for me on Wood Street in the old City of London 1593 in a half-timbered house, and that I could knock on Mozart's door in the Domstrasse Vienna and he would open to me. I can't go through a museum without seeing a book from 1500 or a 1300 stairway or so many things and hear a strong urgent whisper from them, "I hold a whole story within me! Write me!" (I want to do a post about this!)
Q: What have you found to be the most challenging part of writing historical fiction?
A: Historical people ambled about their lives pretty much from day to day unless in immediately danger; they also lived huge lives as most of us do with many friends, houses, loves, interests. The great challenge is simplifying their lives and creating a plot to show them. Most lives have many plots, as intertwined as a ball of yarn after a kitten has played with it. You have to pick the top one or two. I don't concern myself with plot first but character and it is always a scramble to put one in.
Q: And the most rewarding?
A: It is a deep, spiritual and rewarding experience to create a whole book where another time and characters can live and be real for me and the reader.
Q: Can you talk a little about what your writing workflow looks like?
A: It's bumps and roller coaster rides! I wrestle early images into a plot. Seriously, each book starts with a sketched paragraph or two which likely won't end up in the novel. I write 3-5 hours most days, starting right after I wake up. I write all sorts of scenes as they come to me, not at all in order. Many get changed or eliminated. Sometimes a book comes in less than a year but Claude & Camille took five years. I couldn't figure out the scenes to build plot tension. My agent read it about five times. Finally she said, "Suppose someone thought Claude killed his wife Camille?" I thought that was ridiculous…but in the end the novel starts with Camille's sister writing Claude a letter saying, "I hold you responsible for the death of my sister." He didn't murder Camille of course, but she lived a difficult life with him as he struggled from poverty.
I also sometimes work on 3-4 books at a time. I run back and forth from 1537 England to 1858 Florence and sometimes have to remember to go and do ordinary things in my own life! Like change the sheets and buy bread!
Q: Now for the fun part. If you could spend one day in the past – where would you go? Who would you meet? What would you do?
A: Without question, I would sit in on a rehearsal for Hamlet at the Globe. And then I'd go out with Shakespeare and his friends later to some tavern and listen to them talk about the play and their world and their lives. I'd follow him home and watch him go to sleep and just look at him for a long time.