By Ann Weisgarber
It started with a 1902 photograph of businessmen and cowboys, college students and cattle ranchers. Their suit jackets were buttoned, their white collars were starched, and each man had parted his hair in the center. They were The Bozeman Mandolin and Guitar Club, and when Dennis White saw the photo, he was inspired. Determined to revive the tradition, he helped form The Montana Mandolin Society in 1999. Today, it tours the country playing in concert halls and at festivals.
Inspiration struck me, too. I loved the music, but it was the story about the photograph that captured my imagination. I was writing a novel that took place in 1917 in the South Dakota Badlands. Like the Montana Mandolin Society, my novel was based on an old photo I had seen. The connection felt like fate, and I was determined to include a mandolin player in the book.
I listened to the CD, and the image of a young woman sitting in a wagon at a blacksmith's came to me. She was in the Badlands, her horse had thrown a shoe, and she was a long way from her home in Montana. Yet, she sat on the buckboard and played her mandolin. In my mind's eye, Rachel and Isaac, my main characters, were so caught up in the music that they danced. Years later, the memory of the dance gave Rachel the courage to make a difficult decision.
I wrote the chapter and entitled it "The Mandolin Player," my nod to a 1902 photograph.
About the author: Ann Weisgarber was born and raised in Kettering, Ohio. She was a social worker before earning a master's degree in sociology at the University of Houston and becoming a teacher. She divides her time between Sugar Land and Galveston, Texas.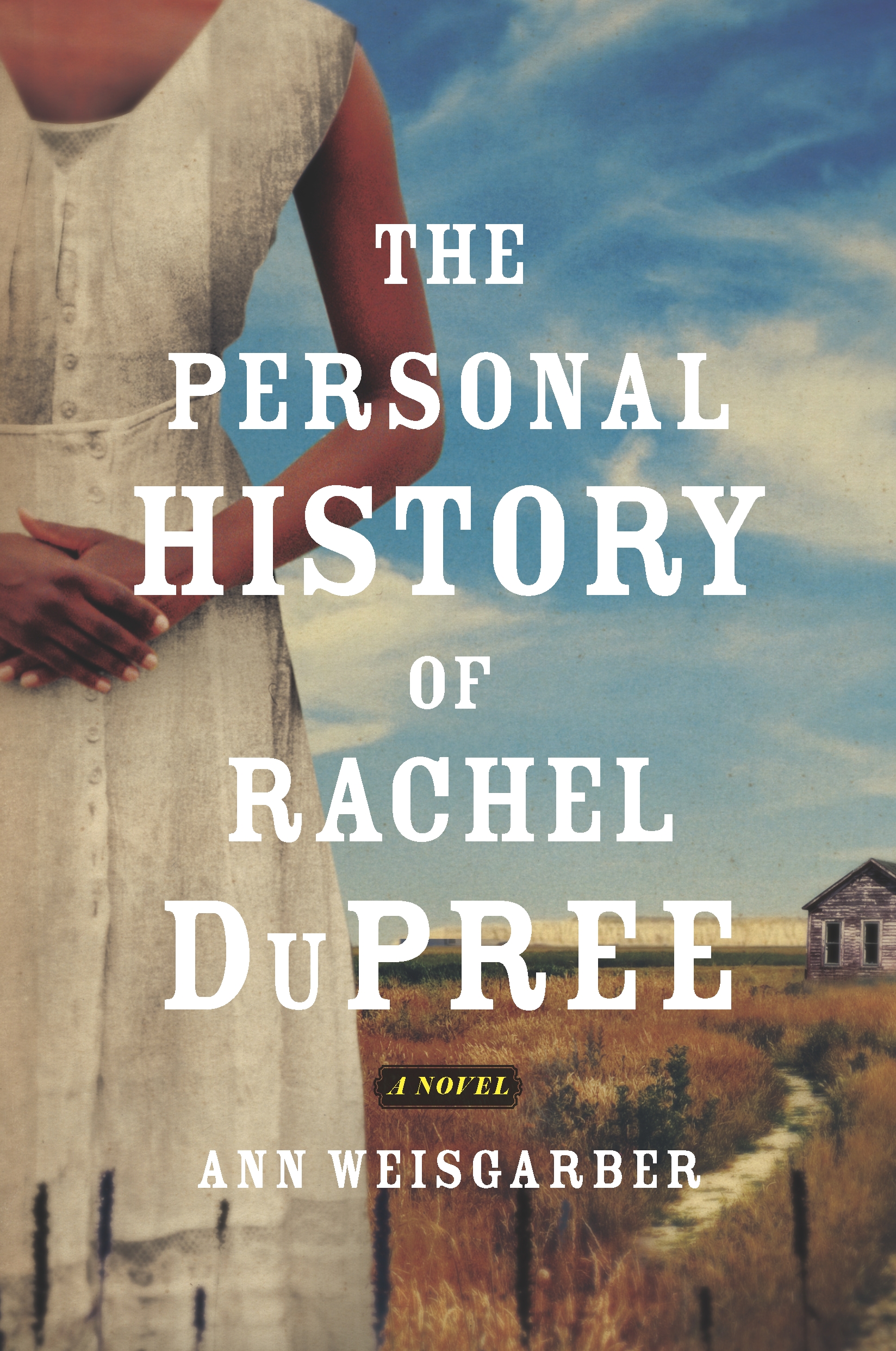 Giveaway is closed.
Would you like an email notification of other drawings? Sign up for our giveaway email list by

clicking here.
Image Credit: Christine Meeker