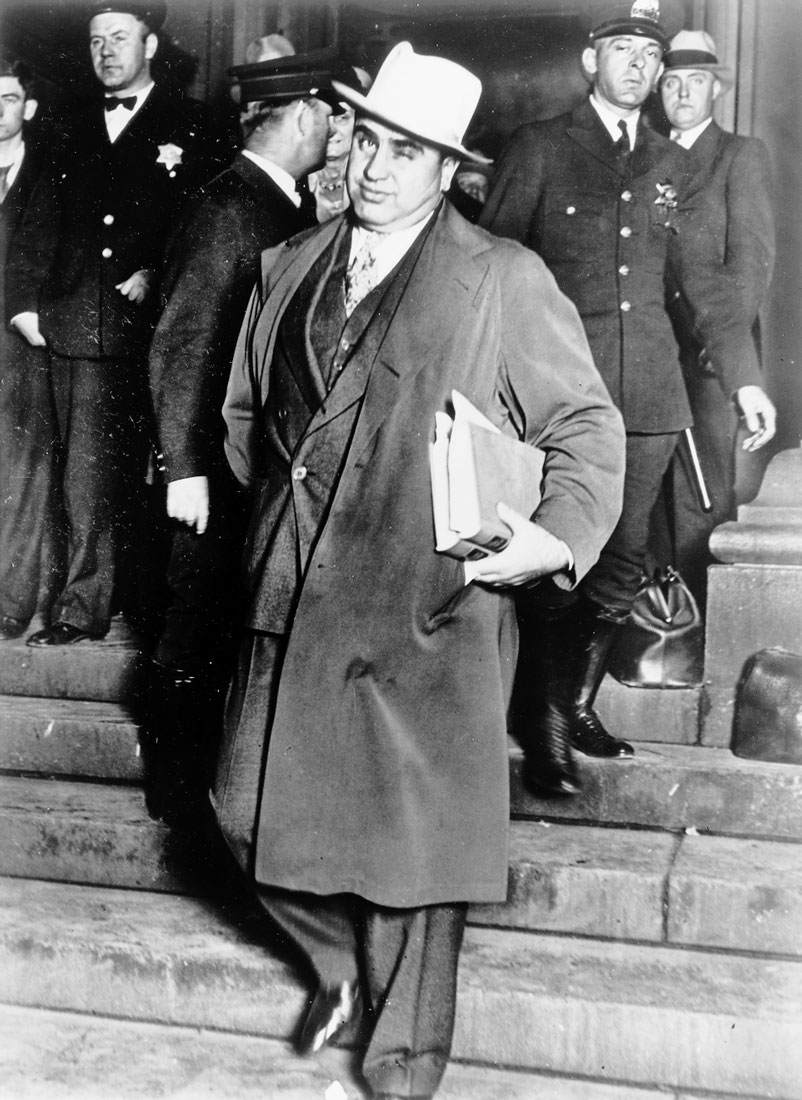 By Jonathan Eig
For a criminal, this was probably not such a good thing. But for me, as a Capone biographer, it was wonderful. It seemed that every time a reporter phoned or knocked at his door, Capone pulled up a chair and settled in for a chat. Sometimes he talked about his family, sometimes about his career; most of the time he seemed to be pleading for understanding. This took me by surprise.
Here's a snippet from one of my favorite interviews:
"What does a man think about when he's killing another man in a gang war? Well, maybe he thinks that the law of self-defense, the way God looks at it, is a little broader than the law books have it. Maybe it means killing a man who'd kill you if he saw you first. Maybe it means killing a man in defense of your business, the way you make your money to take care of your wife and child. I think it does. You can't blame me for thinking there's worse fellows in the world than me."
Other gangsters were horrified by Capone's gabfests. They worked hard to keep their names and faces out of the newspapers. Why not Capone? I suspect several factors were at work.
First, he was a genuinely gregarious fellow (when he wasn't in a murderous rage, anyway). Second, these were the 1920s, when men and women craved celebrity and considered it good for a person's business prospects. And third, Capone convinced himself that he was, at least to an extent, a man providing the people with goods and services they desired.
He came of power during Prohibition, a wildly unpopular law, and he got rich by breaking that law. Almost everyone broke it, of course. Capone broke it in a much bigger way.
Still, you really can't blame him for thinking there were worse fellows in the world than him.
Jonathan Eig, author of Get Capone: The Secret Plot That Captured America's Most Wanted Gangster
, is a former writer and editor for the Chicago bureau of The Wall Street Journal and the former executive editor of Chicago magazine. He is the author of two highly acclaimed New York Times best sellers: Luckiest Man: The Life and Death of Lou Gehrig and Opening Day: The Story of Jackie Robinson's First Season. Luckiest Man won the Casey Award for best baseball book of 2005 and Opening Day was selected as one of the best books of 2007 by the Washington Post, Chicago Tribune, and Sports Illustrated. Eig lives in Chicago with his wife and children.
IMAGE: Al Capone on the steps of a courhouse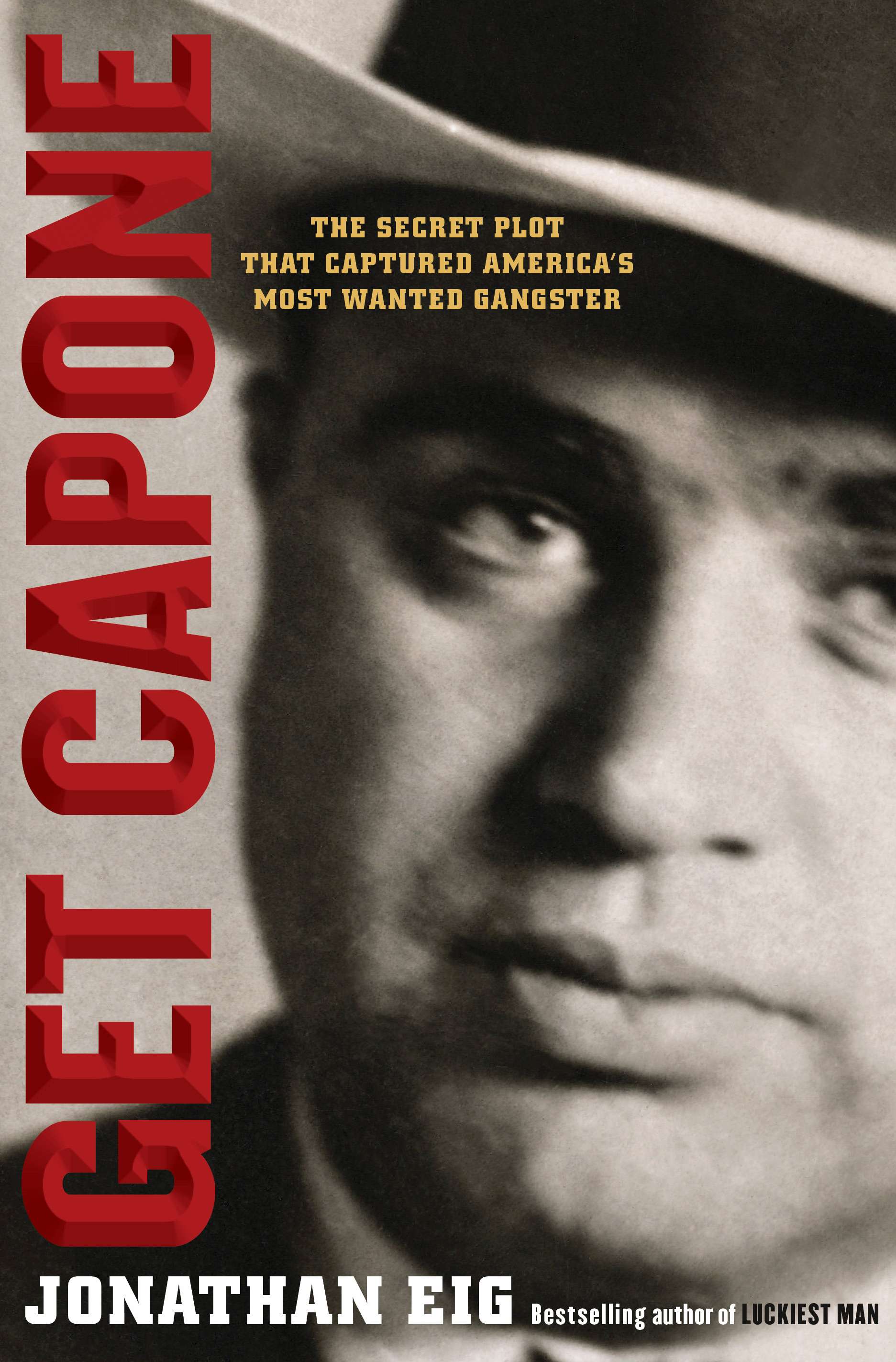 Congratulations to the following W & M winners of this book:
Marie, Ben, and Tiffany